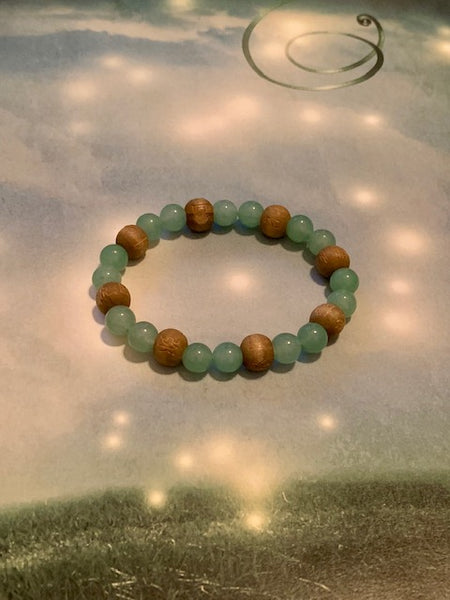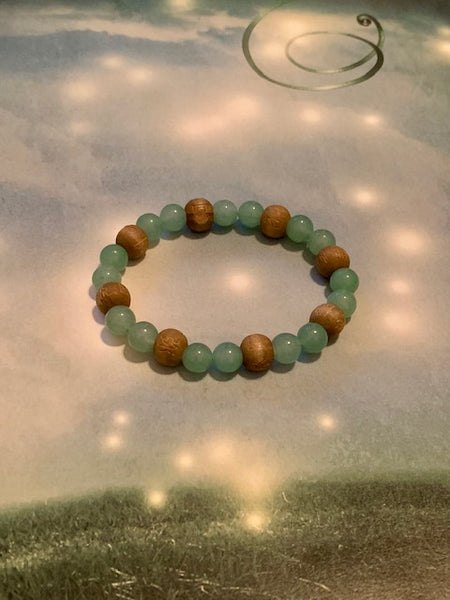 Alien Healing Bracelet
SOME OF THE ITEMS THAT WE SELL ARE MISSING STONES, HAVE SCRATCHES, ETC. THIS ISN'T EVERY PIECE. IN FACT, IT IS VERY FEW PIECES. IF THIS IS THE CASE IT IS BECAUSE WE GOT THEM THAT WAY, BECAUSE THEY ARE OLD, OR BECAUSE THEY HAVE A LITTLE BIT OF WEAR DUE TO TESTING. WE HAVE TO HANDLE AND TEST ALL THE PIECES THAT WE SELL TO MAKE SURE THAT THEY WORK PROPERLY AS PER THE DESCRIPTION. MANY OF THE ITEMS WE OFFER ARE VERY OLD, ARE ANTIQUE, ETC. SOME OF THE ITEMS REFLECT THAT WEAR. THIS DOES NOT MEAN THAT YOUR ITEM IS LESS POWERFUL OR WILL NOT WORK WHEN YOU GET IT MAILED TO YOU. THESE PIECES ARE FEW AND FAR BETWEEN ANYWAY. WE JUST WANTED ALL BUYERS TO BE AWARE OF THIS BEFORE THEY PURCHASE.

Also, Before making a purchase, please make sure you read and are familiar with our shipping policy: https://youtu.be/y8uA4M7ijVk

This is an alien healing bracelet and is made using alien healing stones. As such, when you wear this bracelet, it will turn you into the healing vessel. This will allow you to use your hands to heal people of their issues. Obviously, we aren't going to tell you that this piece will cure cancer because it won't. It will, however, cure the body of aches and pains, headache, tension, fatigue, stress-related pain, and thing such as that. It will also help with mental healing. It will clear the psyche and will release all of the pent-up negative energy that your body stores. It will then replace this energy with refreshing and rejuvenating energy that will give you a 100% spiritual cleaning and clearing. This will help you in several ways. One, it will clean your aura and karma. Second, it will allow you to be able to use your magical piece more effective, so unless you have some serious, serious issued, this piece will clear blocks that are preventing you from being able to do your magic.


---