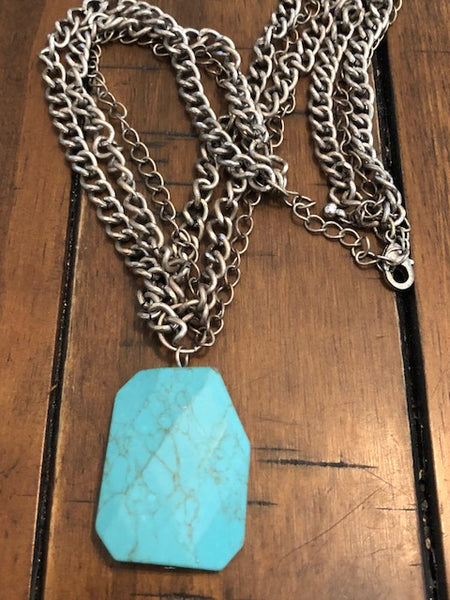 Alien Tethering
This piece comes from a secret operation that has been going on at Area 51. It is called Alien Tethering because it tethers and alien and its powers to you.  The power channels the energy from rocks that originate from a planet that is lightyears outside of our own solar system. On this planet exists a very advanced group of extraterrestrials that puts the magic that was held by the Atlanteans to shame. This gives them the ability to not only create their own magic but to become their own magical forms. In this form, they can become any type of magical power that they want. When they retake their physical form, they gain this magic and can use it at their own will.

When you wear this Alien Tethering piece, it connects you to a physical alien being from another dimension. When you do this, the alien will show itself to you. You can them tell the alien to take whatever magical form that you want it to take. You can cast the alien as a form of magic, whether that be a love spells, a wealth spell, a blood ritual, healing, or whatever you choose. The alien will take the form of that magic until you are done using it, then return to its physical form and wait for you give it instructions to take a different form of magic.

Similar pieces have been distributed to certain celebrity members of the Illuminati. They have been testing them to much avail, as have we. This is a very powerful piece that harnesses not only alien magic but literally any type of magic that you can think of.
---