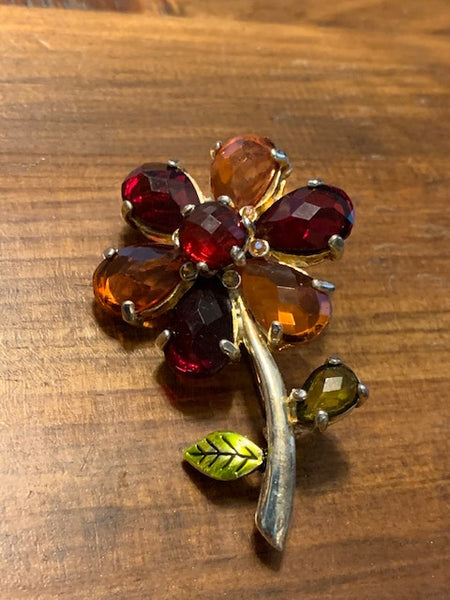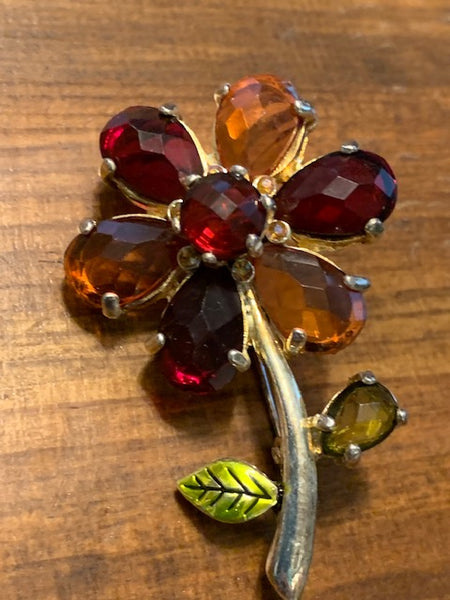 An Abundant Harvest in All Areas of Your Life
This piece was already in existence.  It was repurposed by our Master Conjurer when he used it to house a field nymph that he had summoned.  This was a particularly powerful nymph from a place that you wouldn't really expect them to be hiding, China.  You have to remember, though, nymphs can literally be found all over the world.  This particular nymph is extremely powerful and has the magical ability to grant an abundant harvest.  Of course, in ancient times this would have meant reaping a lot of wealth because crops were pretty much their currency.  In modern times, this "abundant harvest" simply means that this piece will allow you to blossom in all areas o your life, especially those concerning wealth and general success in life.  However, it can grant an "abundant harvest" in any area of your life where you are lacking.  All you have to do is wear this piece and meditate with it.  You will gain a connection with the nymph and you will be able to telepathically project the parts of your life where you are lacking that you would like her to influence an abundant harvest on your behalf to help you to flourish.  Areas that she can help you in other than wealth include love, your sex life, magic, spell casting, etc.  
This piece is a costume pin with red and orangey stones.  You will wear it is a pin during meditation.  
---