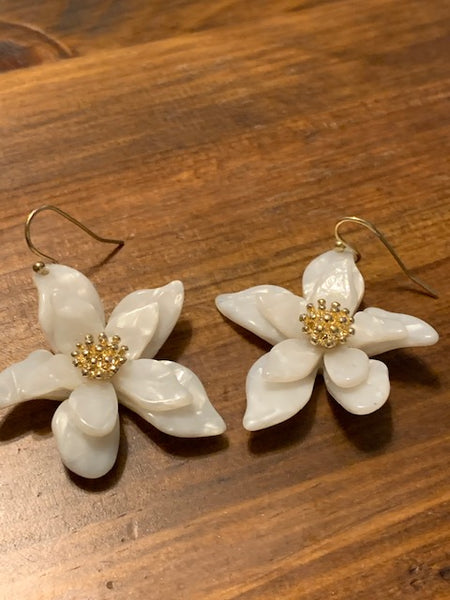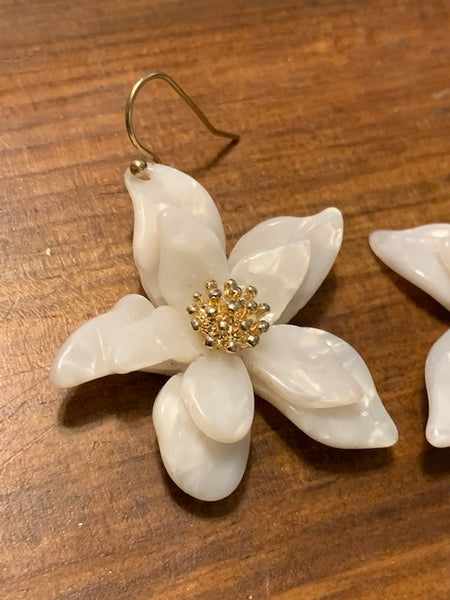 An Arc of 3rd Eye Awakening
There are lots of times that we offer earrings and we tell you that you don't have to wear them.  This is not one of those times.  Rather, it is imperative that you do wear the earrings.  No worries, you will get to wear them from the privacy of your own home.  So, whether you are a lady and you think they are hideous or you are a man and you don't want to be seen wearing earrings-- you can use them when nobody else is looking.  If your ears aren't pierced and you aren't planning on getting them pierced, then this piece probably isn't for you.  
The reason why you need to wear these earrings in your ears is that the power that they hold arcs from one piece to the other, from one side of your mind to the other.  This is fairy magic that was created with the powers of Avalon by Morgana La Fey.  It will spark an opening of your third eye in ways that you never have experienced before.  For instance, you will be able to see the past and the future simply by closing your eyes and imagining a place you want to see.  You will be able to see others' thoughts.  You will be able to intercept others' thoughts and to control their minds.  You will be able to move things with your mind and all other things associated with psychic awakening.  This is a full white light awakening and has nothing to do with dark energy or negative energy at all.   
---