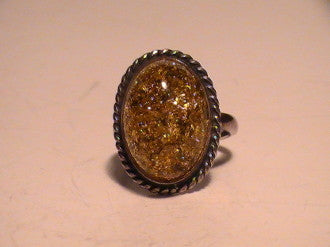 YOU'RE GRYPHON, BOO
EVERYTHING ON CARNIVAL IS ALWAYS IN STOCK EVEN IF IT SAYS OUT OF STOCK. WE HAVE MANY OF EACH ITEM! IT MAY NOT BE THE SAME ITEM YOU SEE IN THE PICTURE BUT ALL ITEMS WILL DO THE SAME AS WHAT IS STATED IN THE DESCRIPTION!


Religious magic seems to be one of the most compelling and captivating types of magic around.  There's just something to say for the fact that religion calms the restless soul, but adds more anxiety back into our lives in a different form-- not knowing.  When it comes to religion, one can never be quite sure as to what is real, what is fiction.  There have been so many adaptations from the truth or versions of the first that sometimes it's like playing  game of grapevine where "Jesus died on the cross to save us from our sins" becomes "God hates fags.  Praise God for Dead soldiers. "  It's really quite screwed up sometimes. 

It's okay, though because this item holds the presence of a mythological beast from across several different pantheons of religions from the Romans and Greeks to the Church of England.  It is the presence of a Gryphon.  Regardless of whether you want to believe it or not, Gryphon appear several times in the Bible, it's just that modern-day bible bangers are all about believing Moses parted the Red Sea, but frown upon these creatures ever having existed.  It is what it is, but this piece will tell you the truth. 

This Gryphon that is encased in this piece will become your personal spiritual assistant.  He will give you an awakening that will allow you to open your mind for spirit journeys.  Then, it will fly you to and through the seven realms of Heaven.  Here, you will be able to experience what Haven is all about for yourself.  Along your journey you will encounter other beings such as angels, seraphim, the four horsemen and other creatures that are talked about in the Bible, but which you have never come face to face with. 

The best part about this piece is not just that it will allow you to astral travel to Heaven.  It will also allow you to take the powers and energies you will encounter in Heaven and let this piece absorb them.  Thus, when you return from your encounter you will be able utilize these same powers in your mortal realm.  This is a pretty incredible opportunity. 
BOXD14
---