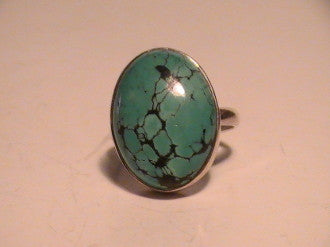 ZDUHACI RESURRECTION
EVERYTHING ON CARNIVAL IS ALWAYS IN STOCK EVEN IF IT SAYS OUT OF STOCK. WE HAVE MANY OF EACH ITEM! IT MAY NOT BE THE SAME ITEM YOU SEE IN THE PICTURE BUT ALL ITEMS WILL DO THE SAME AS WHAT IS STATED IN THE DESCRIPTION!



The spirits of the ancient Zduhaci are ancient fighting, spiritual warriors.  They hold extraordinary supernatural powers and are believed to be the inner soul that has become resurrected in times of dire need.  They come out out of your body, mostly while the body is in a vegetated state or while one is sleeping. 

Like I said before the Zduhaci have extreme supernatural powers.  They can control various aspects of spiritual realms including the weather and the will fight off evil spirits or other invading Zduhaci using all natural aspects of the spiritual realm including thunder, lightning, rain, hail, wind, and divine white magic.  The Zduhaci protects the person who summons him, because when you summon your Zduhaci you become his master. 

The magic in these pieces allows you to summon your own Zduhaci to constantly protect and watch over you in the face of both mortal danger and dangers from the spiritual realm.  He will fight off and ward off evil at all costs.  Aside from this, he will bring you the knowledge of the white light spells that he uses to control the elements of the spiritual realm.  
BOXD14
---