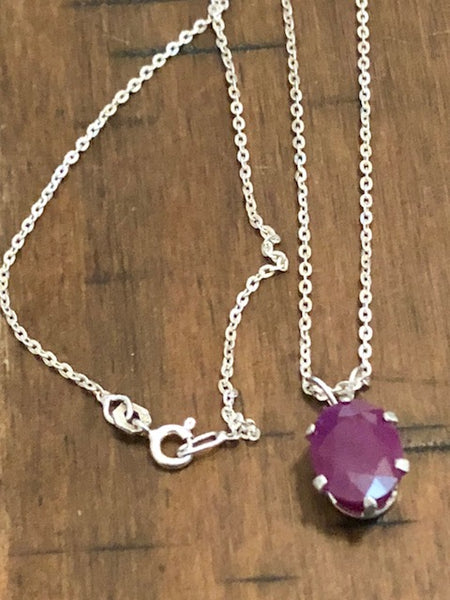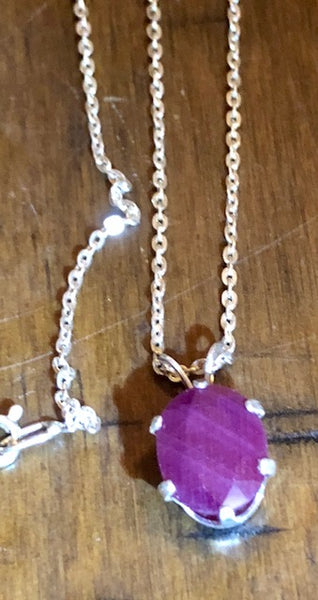 Solomon's Djinn Hypogeum
So that way it is known, Lindy and DeeDee will be gone from 7/11/18 - 7/22/18.  During this time neither of them will be able to be reached via cellphone or email.  Shipping will not be done during this timeframe, but will resume as normal when they return. 
The Djinn hypogeum is a realm that has been created by the wise and noble King Solomon.  You probably remember him.  He was one of the most powerful sorcerers to exist on Earth before he gave into God's will and gave up his magic for good.  You might also remember that in his hay day he was obsessed, and I mean literally obsessed, with the creation of Djinn.   He created Djinn that were capable of granting any kind of magic-- love, wealth, seduction, beauty, agelessness, psychic ability.  Really, he created djinn for anything that you could ever imagine.  
When this all came to an end, before he gave up his life of magic to serve the Wil of God, he created a realm for his djinn children, all of whom he had created by hand.  He called it the Djinn Hypogeum and sealed it with a spell.  The only way to open the Hypogeum is to gain access to the same spell and repeat it backward  Well, guess what?  This piece is the key that will open that Hypogeum.  You don't even have to chant the spell backward, because it already does that for you.  
What you will have to do is wear this piece every day for seven full days.  At the end of the seventh day, consider the spell chanted.  The door to the Hypogeum will be wide open and djinn will be released into the world.  Of course, you will gain a direct connection to the djinn, being able to call them out by the powers that were assigned to them, which are the names that have been given to them by the King.  When you summon them, you will be able to siphon their power back into this piece, where the powers will stay for you to be able to use them.  Happy Hunting!    
This piece is a necklace with a stone pendant done all in sterling. 
---