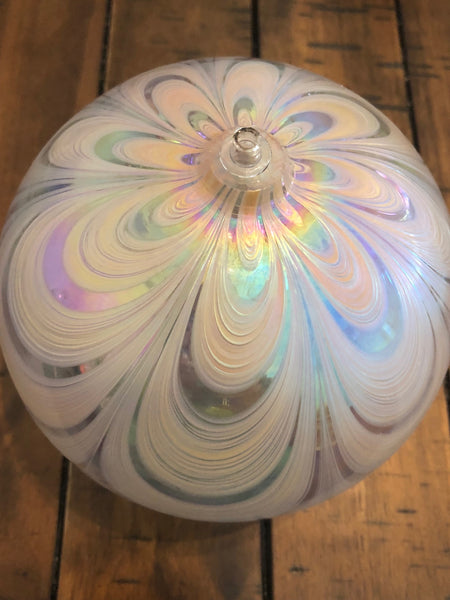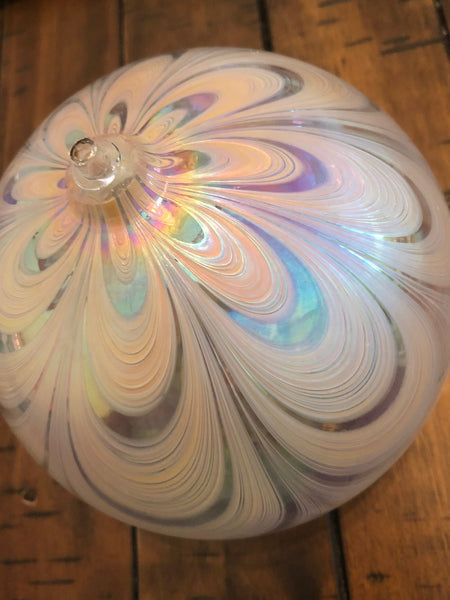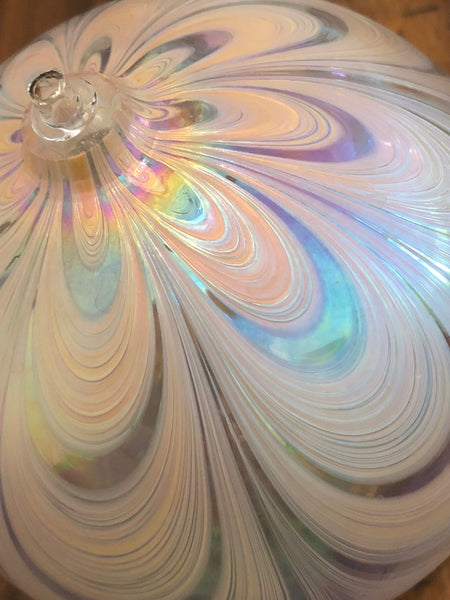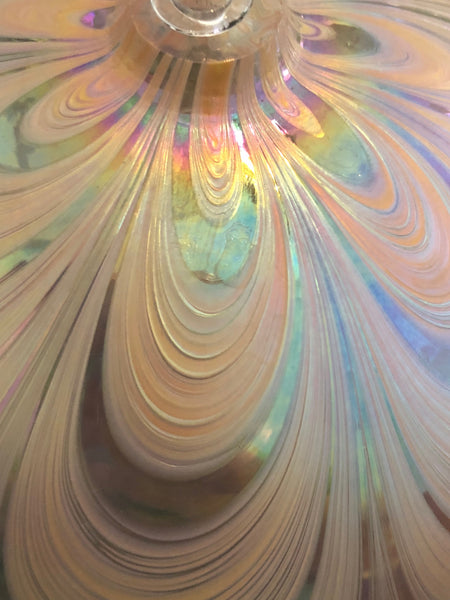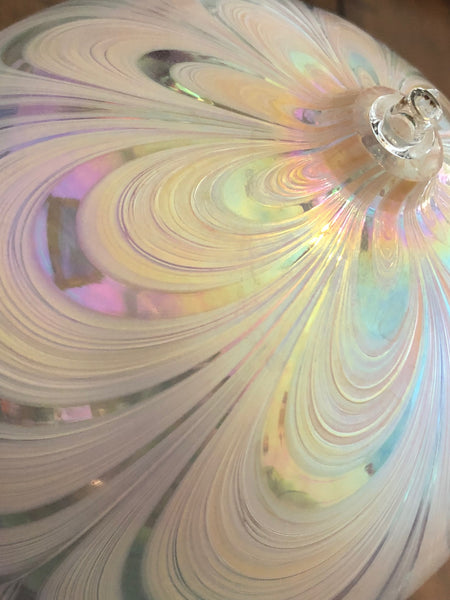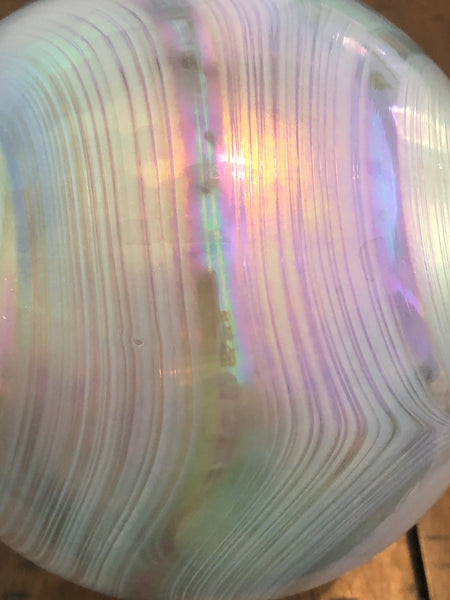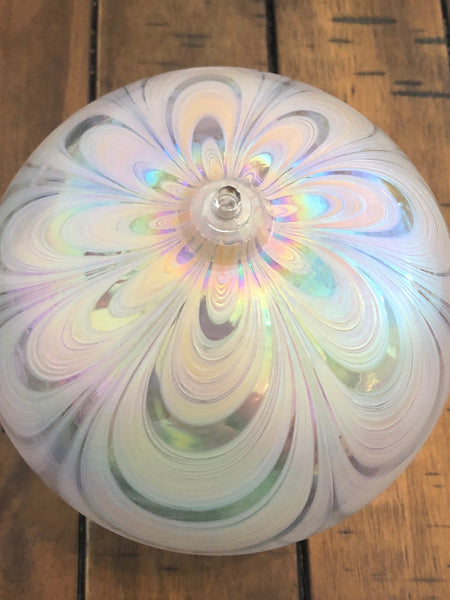 1,000 Points of Light, Witch's Delight!-11
Regular price
$ 107.77
Sale price
$ 67.77
---
For many of our customers, they crave those types of magic that are ancient and extremely powerful.  They are the types of powers that usually go along with a very intricate story of things that go bump in the night.  They crave the mysterious magic that goes into the making of the items themselves.  They want a bond to a force of power that will drive them over the edge in the quest for magical dominion.  If this sounds like the type of magic that you are into then this magic is for you.  There are more than one of these items and they were all made by the same coven of witches that live in the thick of the woods at the center of
Bialowieza
Forest.  The forest is the oldest one and the densest forest in Europe.  
During the European witch trials, it seems like every other day people were dropping like flies on the whim of accusers who would take oath and say that this person or that person were making pacts with the devil and practicing dark art forms.  These people would suffer violent ends at the hands of parishioners who would take up lamps and pitchforks and burn the accused at the stake, often without a fair trial.  This is the reason why the coven of witches from whom we got these pieces rescinded to the
Bialowieza
Forest.  I'll admit, it's not every day that you hear of a Polish witch, but the truth is that these witches weren't Polish by birth.  They were English and French and German and Spanish.  They were refugees that sought protection in the depths of a forest so dense that it is still the densest forest standing to date.  
The news of the coven grew and more and more witches showed up to the
Bialowieza
Forest to join forces with the witches that sought refuge.  Normal citizens dare not enter the forest for fear of the powers of the witches, but also of getting lost in the forest or getting torn to shreds by the animals and other creatures that dwelt there.  Thus, the witches were safe to practice their magic.  And for the record, none of them were making pacts with the devil.  Most of the magic that is practiced by the coven is white magic, sometimes dual.  However, there are no deals with the devil being made, of this you can be certain.   
The pieces that we are offering you are these oil lamps that you see pictured.  Each of these lamps has been hand crafted and the magic that has gone into them has been triple cast.  In order to bring the powers forth you will light the lamp that you get.  This will bring the power that has been set into your lamp to life.  Once your powers are fully activated by the flame, you will discover that it has the soul of an ancient witch cast into it.  She will show herself to you in full form.  Do not be afraid, she means you no harm.  She is there to help you on your spiritual and quest.  
The witch that has been cast into your piece is one of the Generational Witches.  These witches are the most powerful and are the ones that originally founded the new coven in the
Bialowieza
Forest.  They are called generational for two reason.  The first reason is because they have existed throughout ages.  They have become immortal and have lived to see centuries.  Through this time span their powers have become
unparalleled
as far as witchcraft is concerned.  
On the other hand, they are called generational because they have the power to generate any power that you most desire.  Your witch stays in a perpetual state of spell casting.  They will never stop.  All you have to do is hold the oil lamp in your hand, lit or unlit, and ask them to cast a spell.  They will cast it without hesitation.  It can be a spell that you cast or yourself, to gain powers or love or wealth or anything.  These spells can also be cast upon other people.  For example, if you want to cast a protection spell upon your children or a revenge spell against somebody who has treated you poorly, you can do this as well.  These are just generic example, however.  These witches each hold over 10,000 spells that they can cast on your behalf.  We call them the 1,000 points of light because they never stop casting, ever. Literally, any type of spell that you can think of, these witches will be able to cast for you.  They are that powerful!  
As for the rest of them-- they still live in the
Bialowieza
Forest to this day.  If you want to, you could travel through the forest to try to catch a glimpse of them.  However, they I wouldn't recommend it.  They haven't been seen since the ancient times and you might end up getting lost.  After all, all the powers you could ever possibly want have been set into these lamps.  Do not miss your opportunity to own one of these very powerful pieces!     
Some of these are very large and some are medium sized.
---