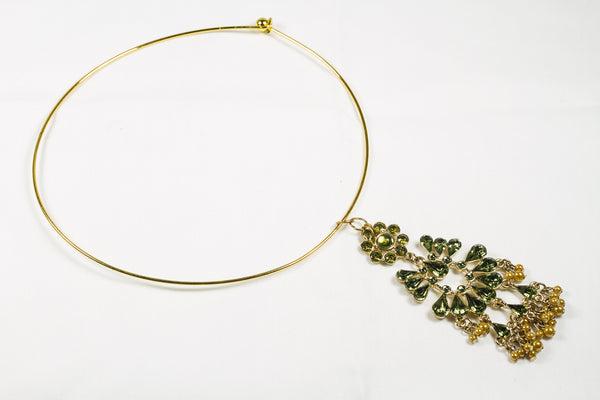 Conjuring the Stars--CHER
The next couple of pieces are going to come from celebrities both alive and dead.  For the dead celebrities, we have conjured them in order for them to give us their powers and talents that way we could pass them onto the living.  For the celebrities that are still alive, we have conjured only their powers, which have come from secret pacts that they have made with the Illuminati.  They have offered them talent and fortune beyond their wildest imagination in exchange for their soul.  It doesn't seem like a fair trade to me, so that is why we are making these pieces, so that way you will never have to sell your soul.  You will gain all the talent of your favorite celebrities without the binding nuisance of ever having to give somebody else full power over your soul and your existence.  
We will be listing a few of these tonight and will be doing more in the future.  If there is specific star you would like us to conjure for you, simply send us an email and we can make it happen!
I know that we have already offered a singing celebrity.  However, what if you don't necessarily want to be the greatest at singing and you'd rather just become an international pop star?  Well that is what this piece is for.  It conjures the powers of the one and only Cher
Bono
, usually just known by the moniker Cher.  If you don't know who Cher is, then I'll invite you to come out from under your rock and experience society.  She has had a number one hit on the Billboard Charts for each of the last SIX DECADES!!  She has had successful variety shows, she was a successful actress, and her 1976 doll even beat Barbie to be the number one purchased doll that year.  If that doesn't spell success, I don't know what does!  Not mention, she's amassed a net worth of over $300 million dollars doing it!    
This piece uses the same magic Cher used to bring you all of her talent and success that has made her a household name across America-- and the world-- since the 1960s!
NOTE# Some of the pieces come directly from the stars who are into the paranormal. They are originals, if you want to know please ask.
---