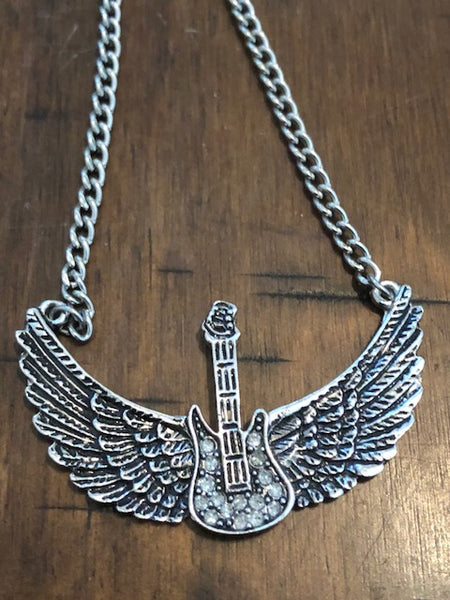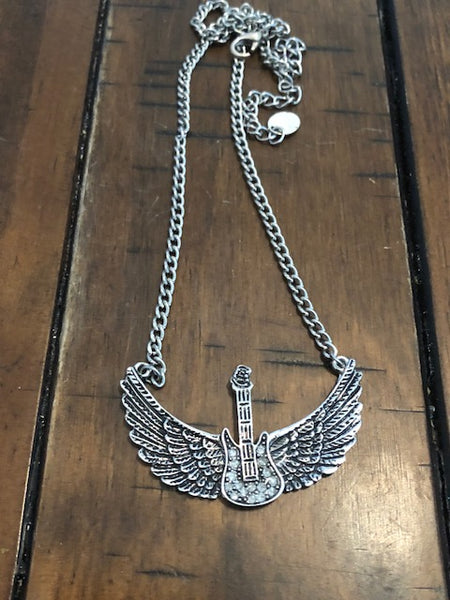 Conjuring the Stars-- Ludwig Van Beethoven
The next couple of pieces are going to come from celebrities both alive and dead.  For the dead celebrities, we have conjured them in order for them to give us their powers and talents that way we could pass them onto the living.  For the celebrities that are still alive, we have conjured only their powers, which have come from secret pacts that they have made with the Illuminati.  They have offered them talent and fortune beyond their wildest imagination in exchange for their soul.  It doesn't seem like a fair trade to me, so that is why we are making these pieces, so that way you will never have to sell your soul.  You will gain all the talent of your favorite celebrities without the binding nuisance of ever having to give somebody else full power over your soul and your existence.  
We will be listing a few of these tonight and will be doing more in the future.  If there is specific star you would like us to conjure for you, simply send us an email and we can make it happen!
Have you ever listened to the sound of a lovely piano, so lull and so sweet, and think to yourself that you would love to be able to do that some day?  Well, this piece conjures the presence of the much loved Ludwig Van Beethoven.  He is not alive these days, but his memory lives on everyday from elementary school concerts, to Carnegie Hall.  Given that he was a deaf composer, you will struggle to find somebody as akin to the artful skill of playing the piano as he is.  
With this piece you will gain the ability to become a piano connoisseur. You will be given the talent of one of the best pianists to exist on earth.  Period.   What you do with this talent is entirely up to you, but with this piece it will be as if Beethoven has come back to life and fingers are dancing across the keys once again.  
---