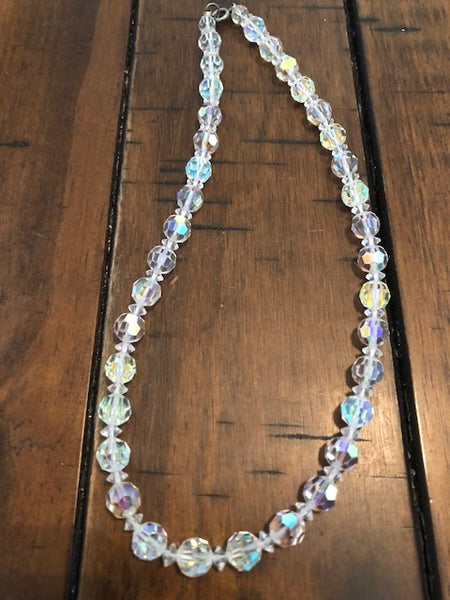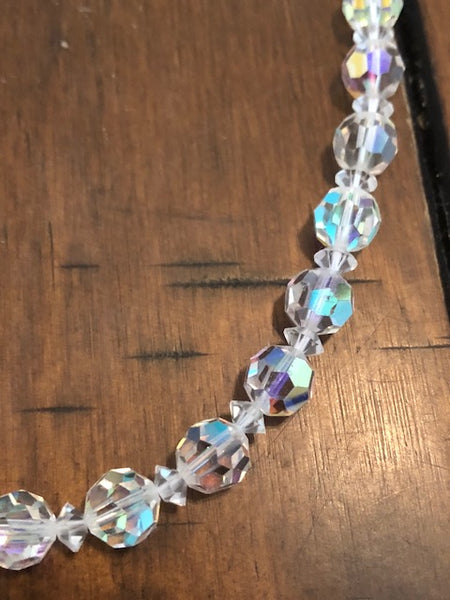 Conjuring the Stars-- JUDY GARLAND
The next couple of pieces are going to come from celebrities both alive and dead.  For the dead celebrities, we have conjured them in order for them to give us their powers and talents that way we could pass them onto the living.  For the celebrities that are still alive, we have conjured only their powers, which have come from secret pacts that they have made with the Illuminati.  They have offered them talent and fortune beyond their wildest imagination in exchange for their soul.  It doesn't seem like a fair trade to me, so that is why we are making these pieces, so that way you will never have to sell your soul.  You will gain all the talent of your favorite celebrities without the binding nuisance of ever having to give somebody else full power over your soul and your existence.  
We will be listing a few of these tonight and will be doing more in the future.  If there is specific star you would like us to conjure for you, simply send us an email and we can make it happen!
The first celebrity conjuring we are offering is Judy Garland.  She is one that knows pain and suffering.  At a young age they made her starve herself and wear girdles in order to maintain her shape.  She smoked upwards of 60 cigarettes a day just to suppress her appetite.   She managed to pass her talent along to her daughter, Liza Minnelli who also became a famous Broadway star.  
This piece conjures Judy as a means to provide those who wear it unabated vocals.  You will become a world class singer, being able to hit octaves that other singers could only ever dream of hitting.  You will receive a fully rounded out voice that will dazzle and hypnotize every times you hit the stage, or through whatever endeavors you wish to pursue.  
NECKLACE
NOTE# Some of the pieces come directly from the stars who are into the paranormal. They are originals, if you want to know please ask.
---