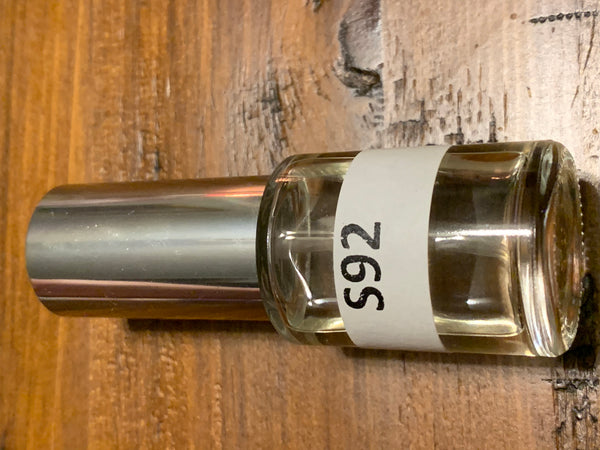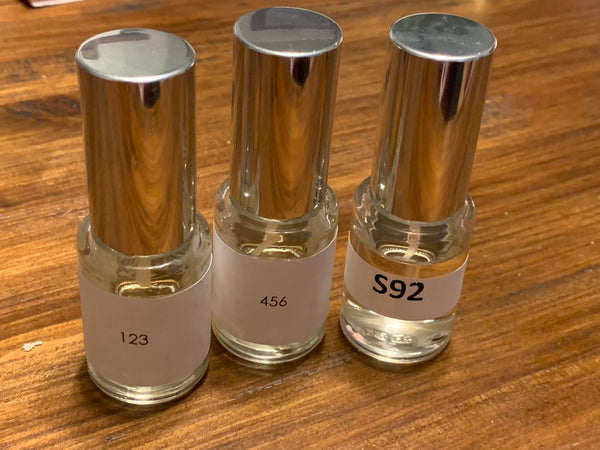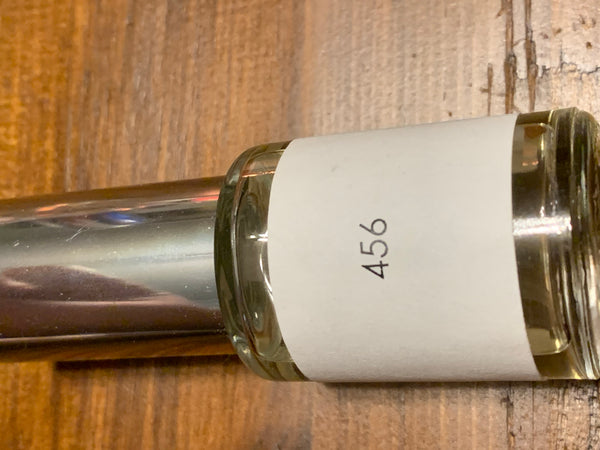 Nyakim Gatwech, Marisa Tomei, Lupita Nyong'o
1-4-20
These are some of my favorite actresses and models. I have always loved Marisa and Lupita is simply gorgeous! Very black skin is amazing! The things you can do with make up on a very black person is phenomenal!!! However that's not what this listing is about. 


Getting around as I do and knowing a lot of people I run into some great things. What is being offered is one of a kind fragrance. NO ONE else will have these and this is all I have, except for the two I kept for myself. So if you really want to be original, this is for you. 


What are these? These were made exclusively for the above named actresses. These are given to insiders, the actress themselves or people in the perfume creating business. When they are given it will only be one bottle and if the actress likes it then it's given to them.  Numbers are placed on the bottles and only the maker knows who they are intended for. I know the maker. These are not just fragrances but are made with occult magic to influence creativity and adoration. Many of the actresses who come to him come with not so much believing but leave a believer. In other words his magic is real! The scent he creates is something that brings the individual actress to mind for him or what reminds him of them. It's his total creation. After the creation he placed the magic in the oils. The magic is for fame, fortune, creativity, protection and longevity. I went through all of these and asked why he chose some of these. He was big on protection because of the industry and the rest was to keep them where they wanted to be. 


These will give you the creativity, fortune, fame, talent etc that you seek. Every scent has added business sense because he felt some would be taken advantage of. These are all fresh! 


There is NOT another scent like the one you will be sent. If you wanted to have more made you would have to go to a perfumer. This can be done but again you will be the only one with the scent. Pick your actress and her scent will be sent. 


I do not know if they are aware or not of these particular scents being made. He often does a few until he is satisfied with the scent. The magic will all be the same. 
---