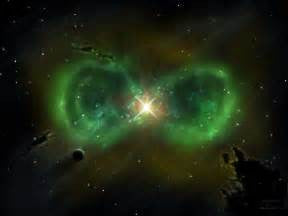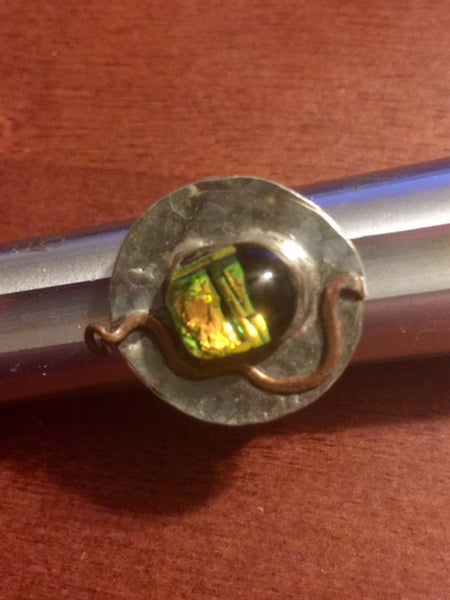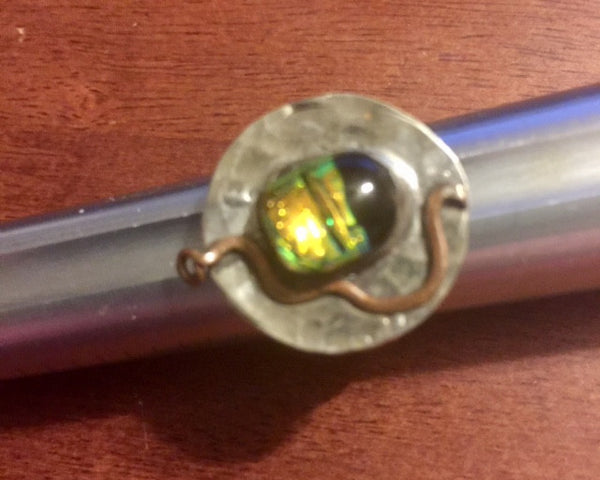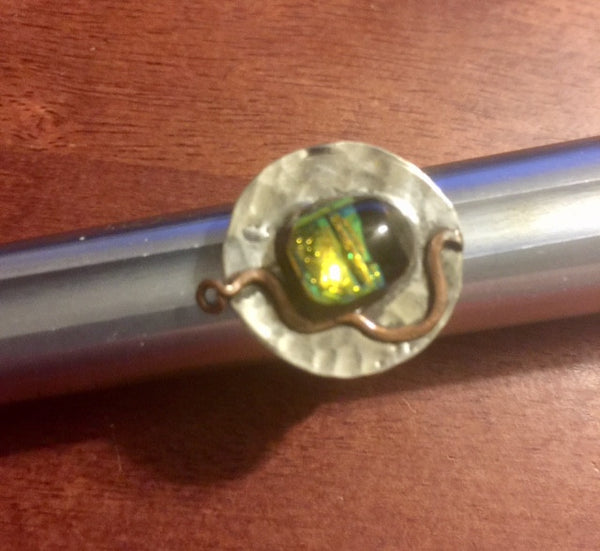 THE MAGIC OF THE BOOK OF ENOCH. MY MEETING WITH SAMYAZA
Regular price
$ 7,000.00
Sale price
$ 2,000.00
---
4-12-17
Many people talk about the Watchers and the power they hold but in reality the power was all held by Samyaza. Samyaza was the leader of the falling. Samyaza is not Satan but I'm sure he can often be looked at as a Satan for what he did. From sleeping with the women of Earth to the teaching of technology that many were not ready for. In fact it was such a small amount of technology that ever was taught. At the time the human population of Earth just wasn't ready for it. So we begin this journey to a new level of learning and power beyond what one could ever hope for.
Not so long ago I woke up to having a very tall man who had a slight glow to him looking at me. My first thought was this was someone dead coming to pass me a message for someone else as I didn't know him myself. I was certainly wrong about that but I kinds knew after a few minutes he was very different.
I sat and spoke to him about technology, things I never heard of and things I could see as being real but were juts not here yet. Some of the more interesting things were bringing back the dead as long as it was done with in a few days of death. I learned of being able to transport your physical body yet it would also stay where it was. I'm guessing this has something to do with splitting atoms in a way as to not kill yourself. I also learned that where we are going we have already been, whatever that means. My interest was in the technology, eye color change, being in two places and the ability to bring back the dead and also send them back when they felt like going. These things are all up and coming to the one who wishes to learn. It is not so much learning as it is being told how it would be done. You do learn though and not only is new technology amazing but you can make a lot of money on it. My conversation with Samyaza was very interesting and we spoke of many things. I don't find him evil at all and in fact the power and the hidden occult magic he can provide is beyond anything you could dream of. One of them is the opening of mirrors or portals through them.  We all kind of knew something was up with mirrors and now you know the truth. Samyaza is a force that comes once in a life time to turn it down would be insane. His level of expertise on weapons alone is ... no words! The magic that has never touched the Earth since Enoch can now be back. Did you know that we here on Earth can create our own Djinn? That we have the ability once taught to become invisible? I know it sounds crazy but maybe just maybe you should do some research and in fact I encourage it. Once you have you will come back to buy this piece. This is a sterling silver ring that is one of a kind, you will NOT find another one. On the top is a snake of knowledge wrapped around the hidden pea of the mind. You will crack that open and become a entire new entity yourself. If you thought transformation was a wild ride then this will knock your socks off. There is NO going back after this.
A small ritual is required but nothing major. This is the only one of it's kind. Do NOT let this one pass, trust me, you feel it and life is forever changed. All things work, all things come as you want them to.
This ring is sterling silver and can adjust a little bit.
---