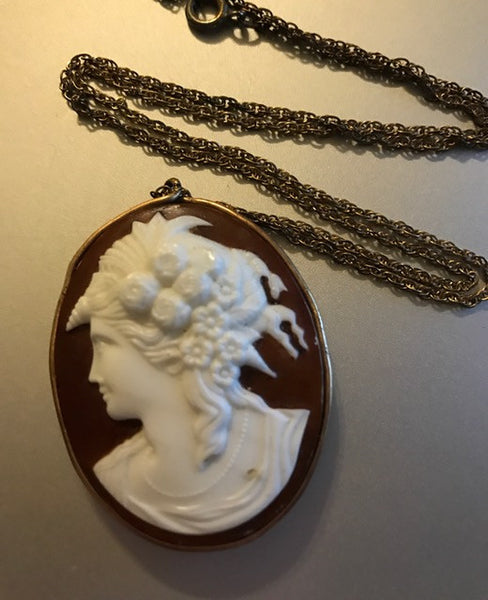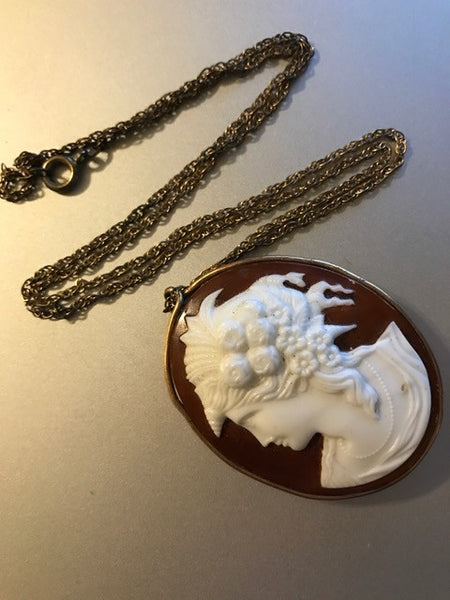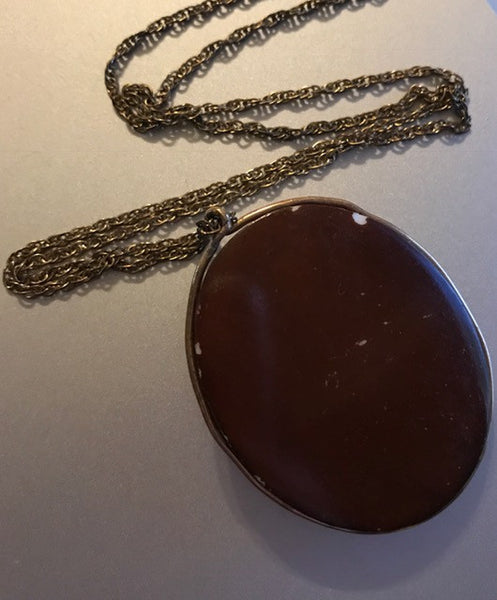 The Four Points of the Ghost Witch's Third Eye, Skudakumooch | STAR
The Skudakumooch—or just The Ghost-Witch—is a peculiar and tricky spirit to get in cahoots with. It is first and foremost a demonic entity that is born from the corpse of a black-magic-tainted shaman or one that practiced that form of magic prior to death. It is normally a very lethal spirit of which hearing her voice or making eye contact with her will bring a curse down upon you. That being said, they are powerful and, if you can manage to acquire one, they can be a huge source of ghost power.
This piece contains one and is entirely secured in this piece—there is no way she can escape unless we allow for it to happen ourselves. It's not even something that you can do unless we do it for you but either way, there's no reason why you would want to. All the power that can be gained is already at your disposal.
With the Ghost-Witch, you will be able to conjure spirits easily as she is very in tune with the dead and that is how she is as powerful as she is. It is because she can decide she needs something and can also allow herself to receive it as well.
She can call any spirit to you or even give you the ability to instill them in items for you if that is what you desire. You can draw power from them as well and obtain them permanently. You will naturally gain the ability to spell cast and recognize magical signatures, which you can manipulate and transform into any form of power you need in the moment. It will not be the original form of the magic but it will mimic it to the point of almost being one in the same thing. You can create emulations of different types of spirits and magic. You can create holograms to create illusions; any power you can think of. Any power that can be acquired through a spirit, can and will be yours.

This is an antique cameo necklace, which displays a vision of the witch on the face of the pendent so you can 'speak' your desires to her and she can respond by granting you what you want. Additionally, holding her close to you will allow you to feed off of her ancient energy so that they may be used by you yourself.
---