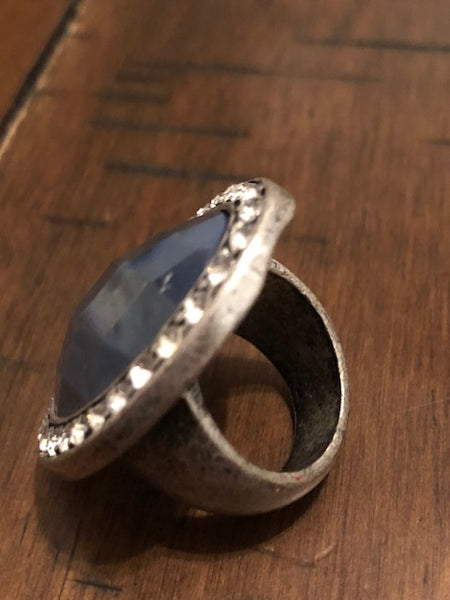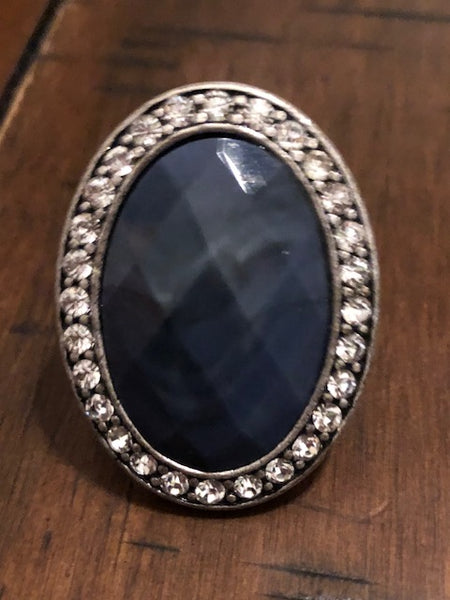 Ring Extravaganza- Spirit Golems
This piece creates what is known as spirit golems.  They are much like regular golems except you create them in spirit form only.  If you don't know what golems are at all, allow me to explain.  A traditional golem is created when pieces of inanimate earth and/or stone are given life energy.  They come alive and they are completely subservient to the person who makes them.  This magic comes from the ancient Kabal and has been passed on to mystery schools. 
 There exists spiritual energy and fragments in the air all around us.  They are mostly left over by souls and spirits who have already out their time in and have since crossed over.  This piece acts a vortex that sucks in any and all leftover soul energy or fragments.  You will then be able to use these fragments to create full soul golems over which you will hold full control. 
 When using this power it will allow you to choose one power to set into each of the golems that you create.  You can choose any power to give to them but then that is the only power they get.  Basically, the more golems you create the more powers you get to create and since you control the golem, the more you create the more powerful you will become in terms of the powers you Jane at your disposal. 
 You can also use the golem for personal reasons like to spy on someone, seek out revenge on someone, or to travel to places in the astral realm where you are not capable of going.  
---