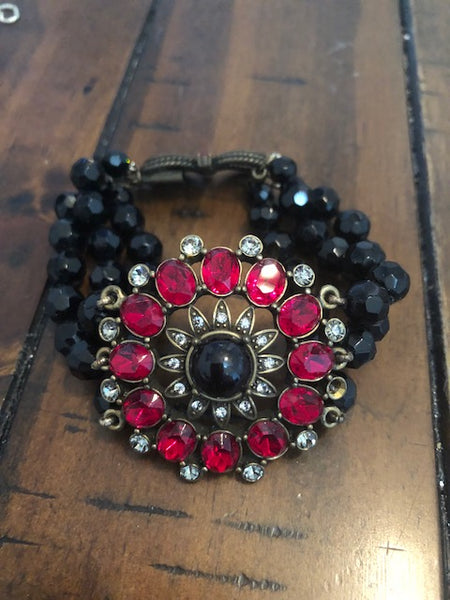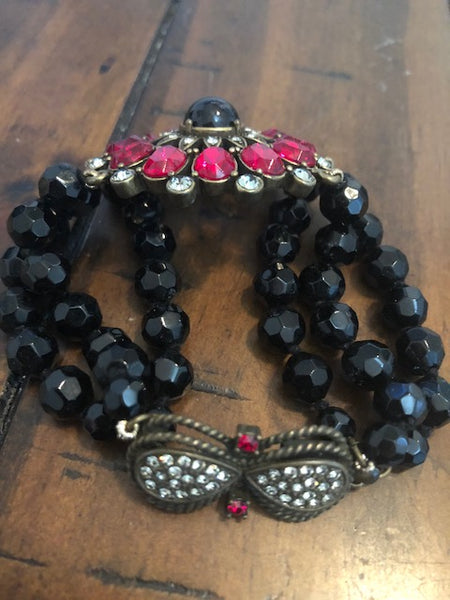 Arachno-Vampirism
Angorra
is a
vampiric
being who has lived to see the passing of many decades.  She was originally one Elizabeth
Bathory's
hand maidens who was the victim of
Bathory's
irrational behavior.  She was murdered by the queen in cold blood, that way the queen could use the alchemy in her young blood to stay young and beautiful.  On the other side of death,
Angorra's
soul was restless, because it was trapped in
Bathory's
castle because of a binding spell that
Bathory
cast on all of the souls she created through death.  She did this that way she could harvest the souls later for her immortal agenda.  However,
Angorra
was smarter than the rest and studied
Bathory
as she did her rituals day in and day out.  Eventually, she worked up enough knowledge to be able to conjure her own soul in to one of the spiders in the cobwebs of the dingy castle her soul was bound to.  
As soon as she was in full control of the spider's mortal body she got the hell out of there and hasn't been back since. 
Bathory
didn't even bother looking for her because she had so many souls in and out that the passing of one wasn't going to hurt her any.  To this day,
Angorra
keeps her pet spider, occasionally shape-shifting and taking his form when she wants to gain passage into places that she otherwise wouldn't be welcome.  
This piece summons the spirit of Andorra, who will come to you in her spider form by day.  At night she re-transform into her vampire self, giving you her bite and her powers.  She has an extensive knowledge of blood alchemy spells, considering she spent so much time watching
Bathory
perform them.  In addition, she will give you youth and vitality, because that is what her soul was sacrificed for.  She will also give you the ability to see into the
vampiric
realms, with as many eyes as her arachnid form, being able to see in many directions to pick up the powers that inhabit the realm.  
This bracelet is glass, rhinestones and metal.
---