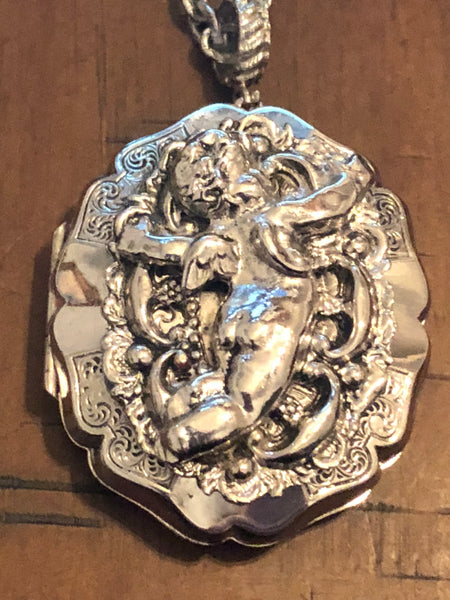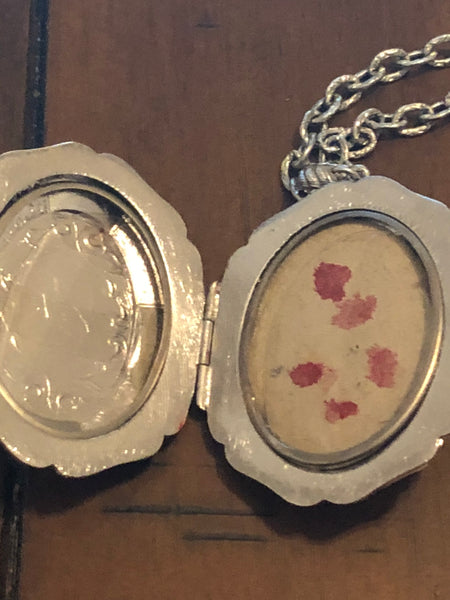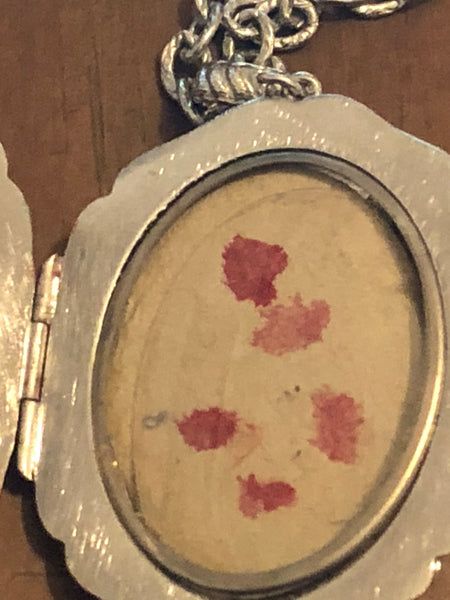 Bathory's Vampire Brides (or Grooms)
Some say Elizabeth
Bathory
was a tyrant and it's true.  Some say she was a immortal
vampiress
and that's also true.  Some say she is one of history's most notorious serial killers.  This is also true.  Basically, whatever you've heard about Elizabeth
Bathory
is probably true.  However, what I will say about her is that she is one bad ass broad and had a way of manipulating the gods themselves that I have never seen from any other mortal.  Of course, she eventually became an immortal herself, but we're talking about prior to that. 
Some think that Elizabeth
Bathory
took the blood of the maidens she killed and used it to keep herself young and resilient.  Yep, that's true too.  What most people don't know is that her murders of these young women were more than worldly feats. 
Bathory
wasn't stupid and she was well-educated at a young age.  She knew that there was more to the
hodge
-
podge
life of nobility that she was born into and she set out to discover and conquer it.  This is how she eventually stumbled upon a realm of vampire gods (and to be fair goddesses).  This is why she went on her murdering spree. 
See, for
Bathory
, her young victims weren't just for mortal purposes.  They also served purpose in the afterlife.  After the demise of her victims, she would send their souls to the realm of vampire gods that she had discovered.  Once there, the souls of the young maidens were give to the vampire gods as brides.   These brides then became vampires themselves, given new bodies, and a whole different form.  They were given powers they could never have imagine were possible.  Often times they came back and thanked
Bathory
for what was ultimately a blessing that she bestowed upon them.  In their new forms of immortal goddesses I don't think there was a one of
Bathory's
"victims" that were dissatisfied with their new existence. 
This piece has been made with droplets of
Bathory's
earthly blood.  As such, this piece holds the power for you to be able to visit the realm of the vampire gods (the name of which is unknown to me, but will probably be given to you).  You will be able to become the bride (or groom) of one of the vampire gods (or goddesses).  This piece will work for a male or female.  You will receive the same type of transformation as the brides of
Bathory
.  The powers and knowledge you will receive are boundless.  The difference is, you will also be able to return to mortal form at any time you choose, traveling between both realms, while bringing all of your new powers with you! 
This is such a lovely piece to hold Bathory's blood drops. The blood in the picture looks red but if you are holding it it looks more brown as the blood is old. This locket is old and vintage but not of the age of Bathory, the blood was just placed into the locket. The vintage locket is in extreme pristine condition. You may reove the blood and place it elsewhere if you like. The locket itself is magical and can be used for many other things as in white magic, holding hair to control someone, using it to heal, etc. Right now it just is holding Bathory's blood.
---