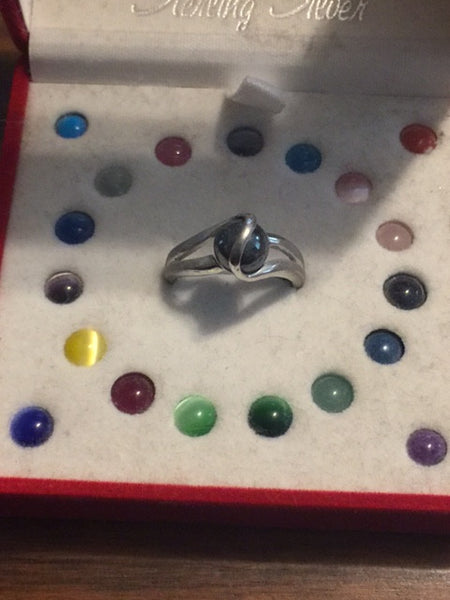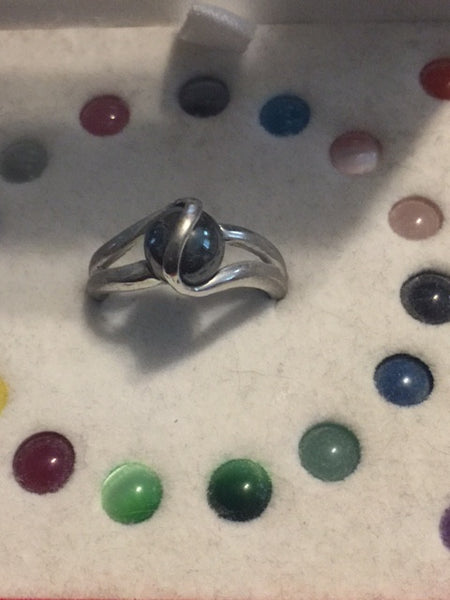 20 DEGREES OF WEALTH FROM 20 DIFFERENT SOURCES
5-9-17
This supernatural wealth piece is one of a kind, although I'm working on getting more! I have tested this every which way I could and had other people test it often and on some hard issues.
What is it?
This is sterling silver with 20 different stones you can place in the ring. You don't have to change the stones out which I love. All you need to do in order to use all the magical ability at one time is to have one stone in the ring and to store the ring back in the box before you go to bed. The box itself was done to constantly charge it. Do NOT store other items in the box.
This was done using the power of so many it is crazy along with many paranormal powers and those with supernatural abilities. Some of the ways this was created was by using the gifts of a illuminated magician, Royal Fairy of wealth, Wealth granting djinn, Master magician, Life issues healer to the stars,essence of the leprechaun and various wealth masters using all sorts of great magic to only bring wealth. You are getting 20 different types of wealth magic to make sure you to live as you want to!