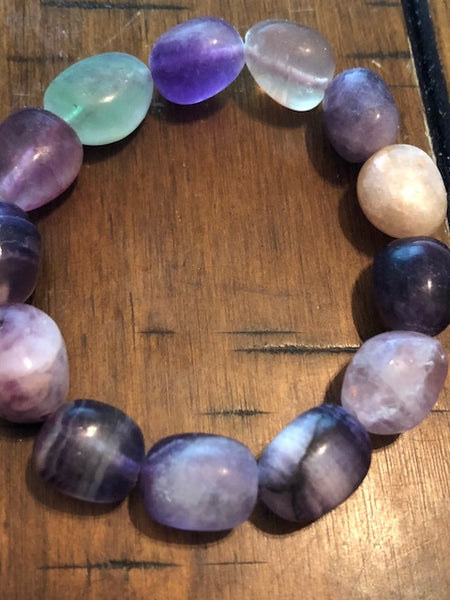 20 plus cleansing, curse and negative energy removal, youtube
LINDY SEE ME FOR THE ITEM.
WILL BE A DIFFERENT LOOKING BRACELET BUT BETTER.
You can learn more about this watching the video here  https://youtu.be/0ICgWWUkAKA
This does cleansing, curse removal, negative energy banishing and everything you need for pure protection. We need your birthday for this one.  If this or any of the others in this type of magic, 20 plus spells are out of stock we do have more.