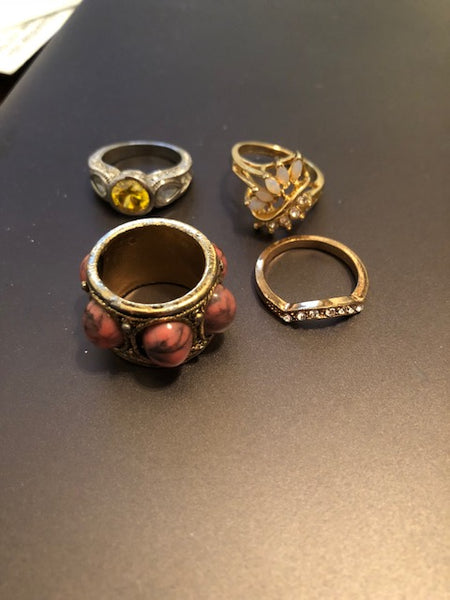 $38 Special-- 4th Eye Wealth Awakening
You've heard of the 3rd eye, now experience the 4th.  There is a reason why the gods are always wealthy and they don't actually have to do all the physical labors that humans are required to do in order to simply maintain life.  This is because there is a 4th eye awakening that only the most powerful are able to experience.   This 4th Eye is associated with all things wealth.  It brings the gods and all the spiritual entities that have also achieved a 4th Eye Awakening wealth for a lifetime.  I'm not really sure what the energy that this piece holds is called, but it holds the energy, which was created by the gods.
With this piece you will receive a 4th Eye Awakening.  What this piece is that you will be able to see wealth as it exists.  You are going to be able to call upon this wealth to bring it into your own life.  It sounds like this piece is really simple, but think about it-- if you didn't worry about how you were going to pay your bills, imagine all the meaningful things you could be doing with your life.