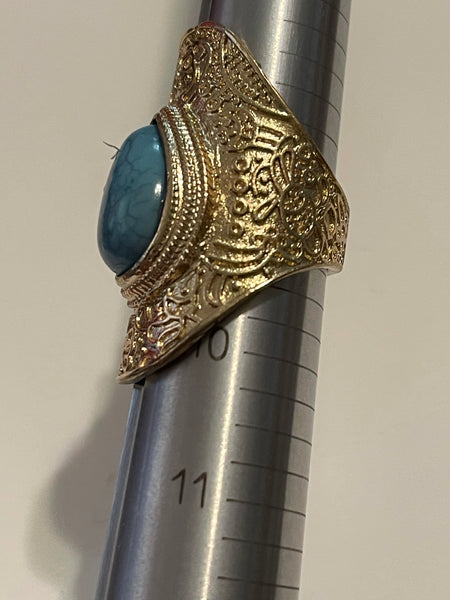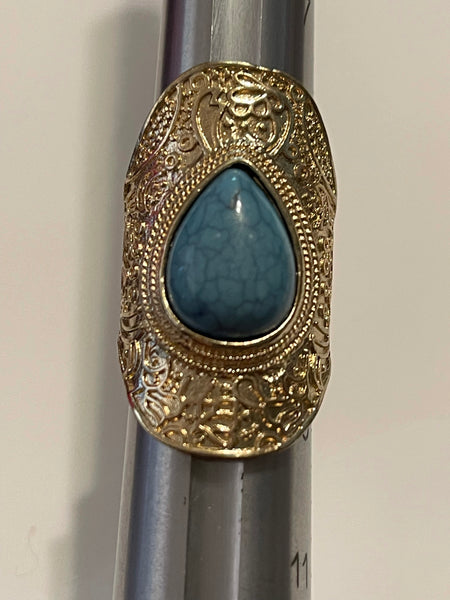 $38 Special-- Caladrius Eats your Blockages
This piece holds a pet that will be of the utmost convenience.  This pet is a creature called the
Caladrius
.  In medieval times these birds would stay in the quarters of kinds.   When illness struck, the
Caladrius
would speak the king's illness into himself.  He would absorb the illness and then fly away from the king.  It's my assumption that these birds then passed the illness onto the wild or something.  Hopefully, they didn't die form the illness.  I don't know because I wasn't there. 
What I do know is that this piece gives you your own metaphysical
Caladrius
.  Instead of healing physical ailments, this bird has been designed to eat mental blocks out of your brain.  For instance, if you've had a magical piece that you haven't been able to use, it's probably because you have some kind of block.  This piece is a unblocking piece, because your
Caladrius
is going to come to you and pluck this spiritual block, right away from you like barn owls pluck up the field mice.  This will allow you to a.)spiritually cleanse yourself b.)give you enlightenment to the point where you will actually be able to practice the magic that you have c.) allow you to amplify all of your powers and all the powers that you have in your pieces. 
We have a few more of these as we do all carnival pieces so if sold out then hit the back order button. All items will look different.