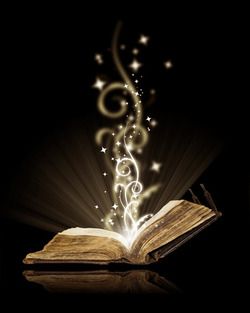 $77.00 Subscription Box
NOT SUBJECT TO ANY OTHER DISCOUNTS OR PROMOTIONS.  IF YOU ADD A PROMO CODE YOUR MONEY WILL BE REFUNDED AND YOU WILL FORFEIT YOUR BOX!
These subscription boxes come every month. There is no need to worry about canceling as we don't take it out every month. You just need to pay by the first. Boxes are mailed by the 20th of every month.  Depending on the box you subscribe to will determine what you get. While they are all different, one item will be the same in each box. The first month will focus on psychic ability as I believe this is the root to all other magic. Each month will feature a different theme and every box will receive something of that theme to work with. There will be other pieces in the box that will cover different subjects. Each piece you get will be labeled and a typed description will be inside the box. You will not have to wait for an email explanation. These are not just boxes of magic but educational as well. The first box featuring psychic ability will also give you tips and exercises to increase those abilities. 

An example of what could be in your boxes might be a set of tarot cards plus a focusing piece for the 38.00 box.  The 77.00 box might include that plus a few other pieces.  The 149.00 box would include of course a lot more.

Materials used would be costume, sterling, vintage, antique and modern.  You will all learn about the living breathing pieces. These are always powerful!

Pick your price and then tell us in the notes, white light, dual or dark. We will always send that unless you change it.

The price you're looking at on this listing is the level of box you are picking. These will start November 1st and be shipped by the 20th.