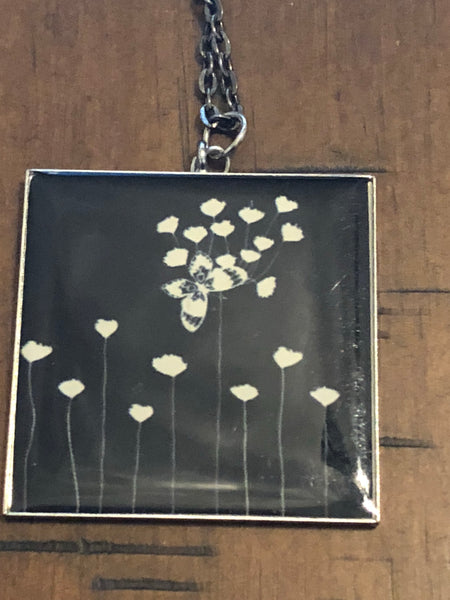 8 Occult Money Rituals, ANOTHER TWO IN STOCK
LINDY SEE ME FOR THESE.
SAME POWER IN A NECKLACE OR RING. WILL LOOK DIFFERENT THEN PICTURE.
8 Occult Money Rituals


Most pieces we have only hold one or two things. Powerful and helpful yes but it had one or two things done to it to make it what it is. But not this piece. Oh no! This one is extra special. This piece holds 8 occult money rituals. These rituals have all been done for you and they are placed in this item. Some of the rituals include alchemy, a wealth attraction ritual, blockage ritual, and more. Everything you need to become wealthy is in this piece. This includes increases in money through your paycheck, inheritances, lawsuits, lottery, casinos, games of luck, or even just finding money. It will remove all blockages that stop you from getting the wealth you want. One of the best ways I have seen this piece work was the knowledge it gave. We found out that certain items we had were worth money. We found money. We got things given to us that ultimately paid well in one way or another. The rituals took away any blocks that were there and replaced them with all the luck you could imagine.