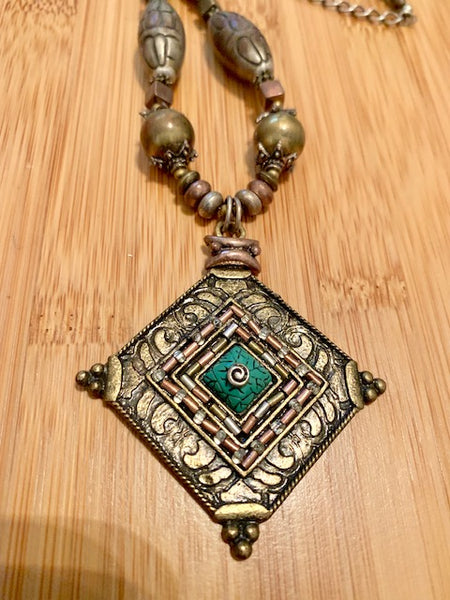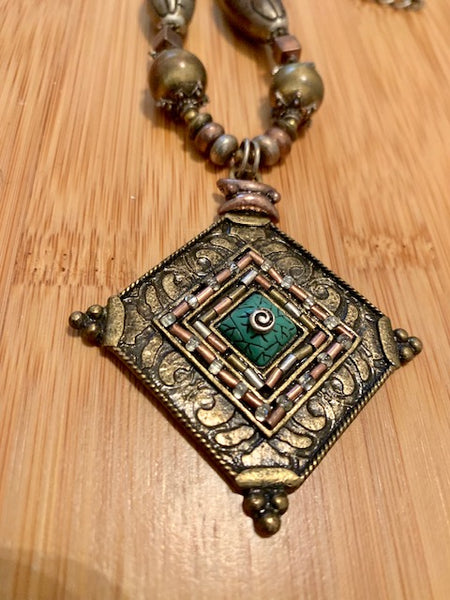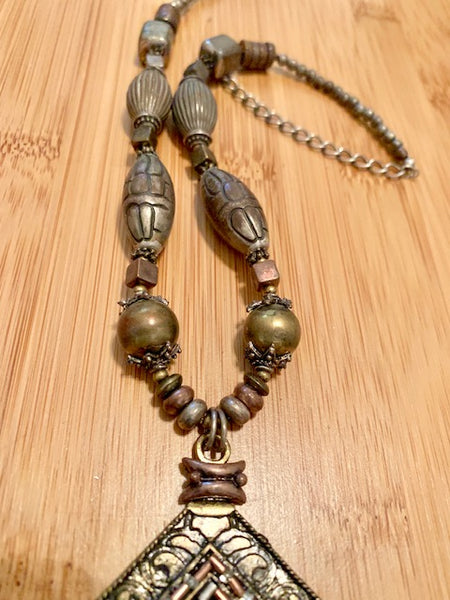 A Compendium Of Wizardry
This piece was created by a girl that I know named Alice.  We found each other on a paranormal forum where she was seeking help because certain things were happening to her and she couldn't explain them.  For instance, the things she was thinking were suddenly coming true.  She was able to move things with her mind.  She was able to split her existence into two parts-- one spiritual, one physical-- to exist in two places at once time.  One time she accidentally even turned her cat into a human, because she said she was wishing out loud that her cat understood what she was saying to her.  She was scared and confused, so we agreed to meet with her.  Long story short, our friend Alice is a direct bloodline descendant of the Wizard Merlin.  Now, you might think that Merlin wasn't a real person and there are lots of people who do think that.  I'm not saying he wore a pointed wizard hat and waved around a magic wand, but Merlin was very much a real person and his sorcery was very much real, as well.  
Alice, on the other hand, was very much NOT a wizard.  Well, she held the bloodline of one and had the ability to be one, but she just didn't know how.  Frankly, she wasn't interested either.  I guess some people just don't appreciate what they have.  Either way, since Alice didn't want the bloodline, we transferred it into this piece.  The bloodline has now become energy.  When you wear this piece, the energy will engulf your body and find its way into your blood, thereby rendering your blood the bloodline of the one and only Merlin.  This will give you an unlimited knowledge of wizardry and magic.  This means that you will be able to cast any spell, you will be able to create your own magic, you will be able to summon and conjures entities such as djinn, golems, elves, and fairies.  It is a compendium of wizardry knowledge that will come you once you wear this piece and the bonding has taken place.