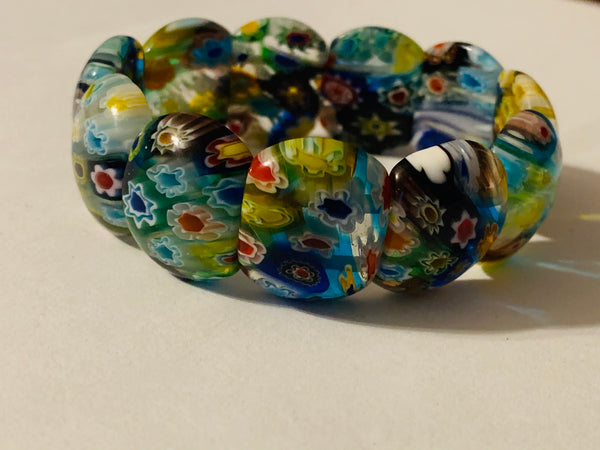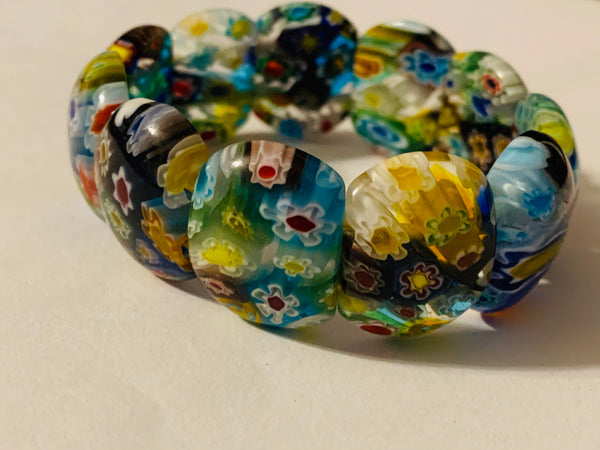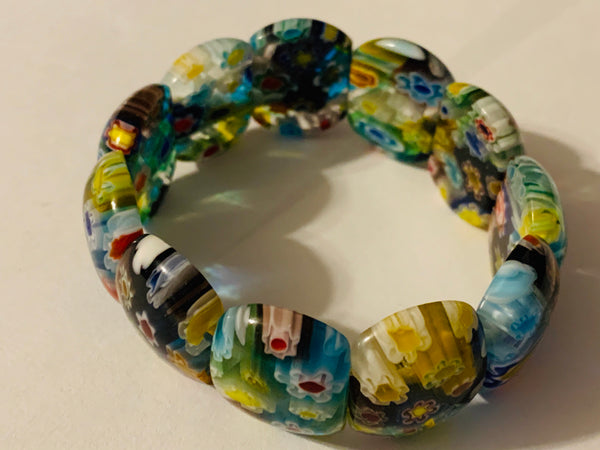 A FRIEND FOR LIFE WITH A PUNCH OF MAGICAL POWER
Personal Fairy Friends


Deedee has a couple pieces she is selling that is linked to a realm called Alfheim. This is a realm where elves live and Norse powers reside. If you don't know, elves and fairies are given a specific power a little different than anyone else. Think of it as their own fingerprint. Similar but still very different from others. When I heard about this I got very excited. I too had a couple pieces from a place like Alfheim. The first time I got one of the pieces it was from my godmother. Not many people knew what she really was. In fact, the only people who knew were her family and mine. She was a very good witch. Wise and kind. She gave me my first piece for a birthday gift when I turned 13. She said that I was old enough to know the truth and that this "friend" would be the perfect gift for learning the truth. The gift she gave me was a type of portal from this world to a realm called Welton where only fairies live. The word fairy stems from the Latin word fata and is from the Old French form faerie which means enchantment. These creatures were definitely enchanting. When my fairy first came to me I was shocked. It was a beautiful little girl. She looked like any fairy you would see in a fairy tale. Small, beautiful, pink transparent shimmery wings, and the happiest smile. Every year for my birthday I got a new piece. And each piece came with a new fairy. Because I grew up and my time could not be spent with all of my fairies some of them left. The portals are still open but they must be called back. I kept my first 3 fairies as they were like children to me. But I still have a couple more portals that I would like to share with others. These fairies have brought so much to my life. They were my dear friends. Someone I knew I could always talk to and depend on. They instilled in me a positive love and wisdom that will be with me forever.

When you get this piece you will be getting a fairy of your own. I have noticed that when first reaching out to Welton you can choose the gender of your fairy. You must think in your mind "I would like a female fairy" or "I would like a male fairy" and 95% of the time you will get what you wish. After your fairy comes to you it will need a name so it knows when you are calling it. After it is named you will get to learn about your fairy. You will learn about their personal powers, where they came from, what they like and don't like and most importantly what they can and can not do for you. You will also receive the special energy coming from the realm. These energies are special and not something you can bottle up. The fairies are not genies that can give you everything you want either but they can definitely help with many things. Not to mention they will be your friend for life.
This bracelet is made of glass. When the bracelet is closed or in a circular position you are forming both a fairie ring and open portal.