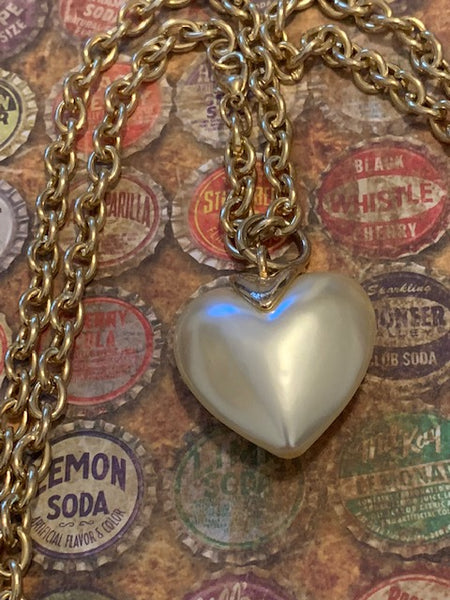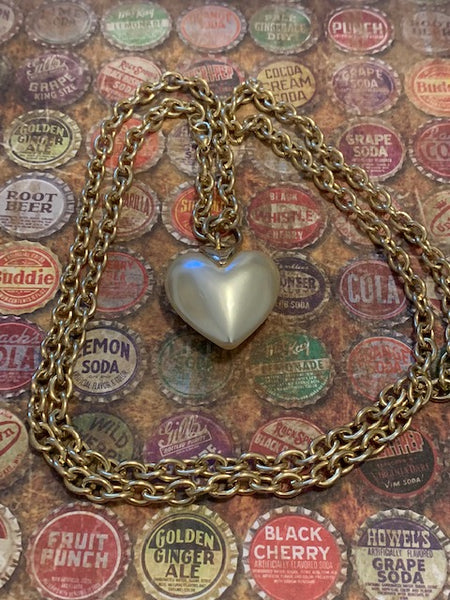 A Heart as Pure as Snow
Before buying, please be sure that you view and are aware of our Shipping Policy-- https://youtu.be/y8uA4M7ijVk

This piece holds a love magic that allows the person who owns it to find a heart as pure as snow. I know that sounds like some corny line out of a princess movie or something, but it's true. And the power works effectively. We know because we had somebody that Deedee knows who was looking for a relationship test it. She was sick of being dragged through the mud every time she found somebody who she thought was "the one". The fact is that she wasn't able to find "the one" until she wore this piece. That's because this piece does all the hard work and discernment for you, so you don't have to. While wearing this piece, you will find yourself in a relationship and at this point, you won't have to question it, because you will know that it was meant to be.