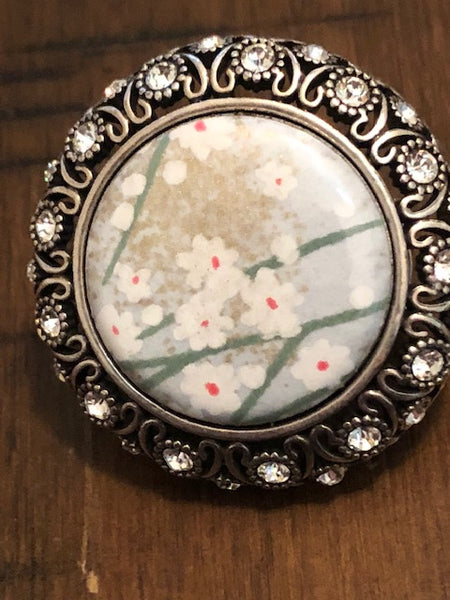 A Home For Your Gnomes
PLEASE BE SURE TO VIEW OUR UPDATED SHIPPING POLICY. IF YOU CHOOSE NOT TO, WE ARE NOT RESPONSIBLE FOR ANY RESULTING DIFFICULTIES OR INCONVENIENCES.
https://youtu.be/y8uA4M7ijVk
While we're on the subject of gardens, I might as well list this piece, as well.  This piece is a garden that holds gnomes. There are six of the gnomes, whose names will be given to you when you order the piece.  To begin with, these gnomes bring a great protection to your house. Gnomes are very territorial to begin with, so when the arrive at your house the will force all dark force and/or evil entities from your home.  They don't like them and won't put up with them. Period. You may see them scurrying around your house from time to time and they may play little tricks on your like rearranging your cabinets, but they are not harmful whatsoever. In fact, they take great pride in keeping their owners happy.  
These gnomes are a type of gnome called knockers.  This particular type of gnome is known to bring great wealth.  You are getting SIX OF THEM!! The gnomes in this piece will go out and will search high and low for wealth energies and powers to bring into your life.  These wealth powers will affect you in all areas and will bring you extreme amounts of wealth. Literally, if you can think of a way to get wealth, these gnomes will find it for you.  It's what they do!!