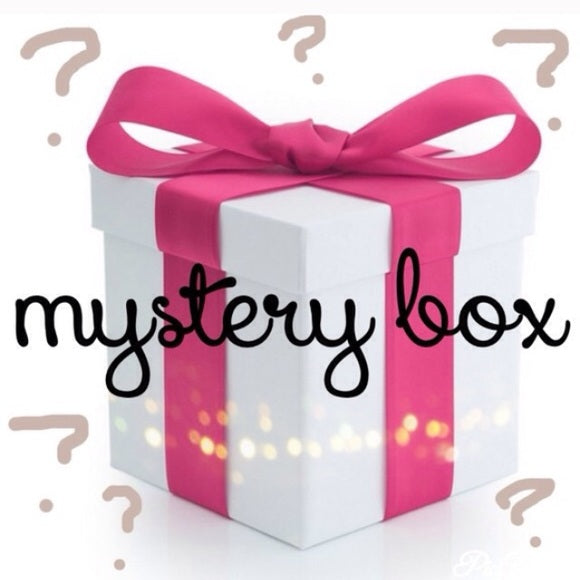 A LITTLE BIT OF THIS AND THAT
LINDY SEE ME FOR THESE ITEMS AS THEY ARE NOT IN THE USUAL PLACE. FOR THOSE OF YOU WHO DON'T KNOW, LINDY IS MY SHIPPER AND BUSINESS PARTNER.
This is a mystery box that will include the following.
Your choice of one- Djinn, Kimanki, Heaven Hound or Rothchild essence spirit.
One three month cleansing and protection piece.
One psychic universal connection piece.
One wealth piece.
For women only- a few high end cosmagic samples, not Posh but you will get some of those too.
For men only, sexual piece or you may get a wealth piece, your choice.
This is 5 pieces for 100.00 and one of them will be sterling silver. Only the best and highest performing items will be picked for you. This is less then 25.00 a piece and comes to 20.00 a piece and includes free shipping for those in the USA. 
This is a deal you don't want to miss. I just did a few and I know I want to be happy if I order something like that so I did my best. I KNOW you too will be happy!
These are going to make a great Christmas gift!