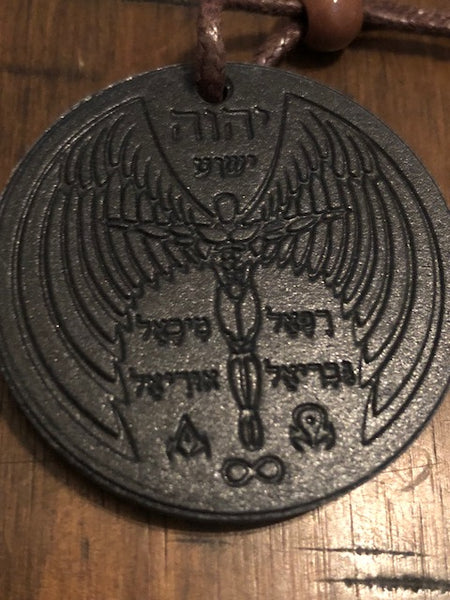 A Piece of High Tech
These are impressive! From health to EMF issues and then to spiritual and the paranormal, you can't miss these tweaked pieces!
These will protect you from EMF's. These will strengthen the body. These will protect you from radiation. These will make the blood circulation great and much better then what you have now. These will promote calm and physical strength. These help with mental focus and crack the pineal gland. These will increase memory in the young and old alike making them great for students and the older people. These will also give you energy and protect you from eco poison.
What does it do spiritually?
These will crack the pineal gland. These will allow for spirit communication IF you want it. These will create a connection between Earth and your spirit. Psychic ability is improved or started as a jump start. This acts as a charging device. This also gives you confidence and magical knowledge. 
These pieces have been combined with Japanese technology and spiritual magic to make them what they are today. It is an amazing combination. The pendant is made of volcanic lava and Tourmaline which is great for the human body. These also give you one heck of a health benefit to keep you healthy, period!
The symbols on the pendant are very important and one is for eternity, others are for the super body and the ability to be God-like. These are truly amazing pieces.
These only need to lay against the skin and are for both men, women, and children. Anyone can wear these and have the full benefit of a greater life!