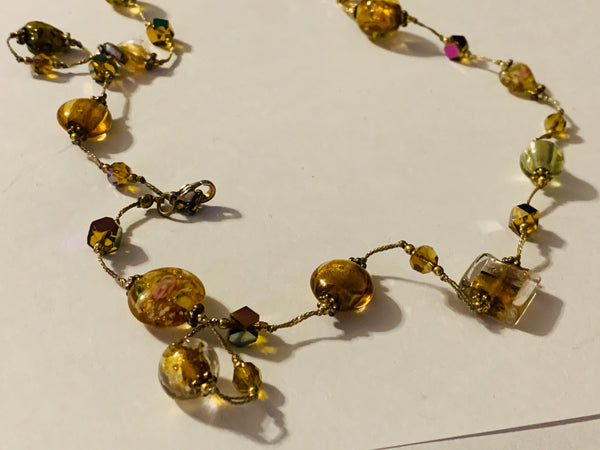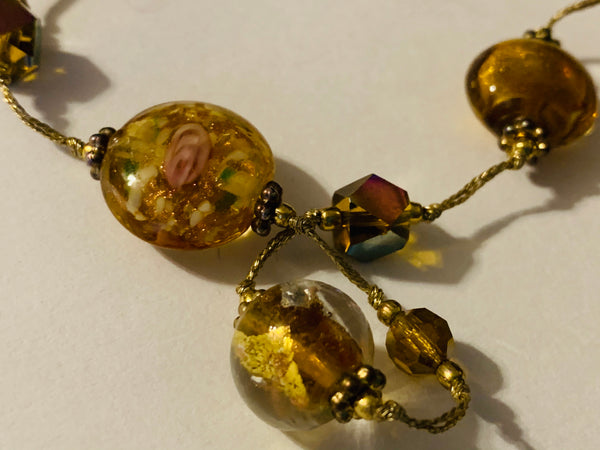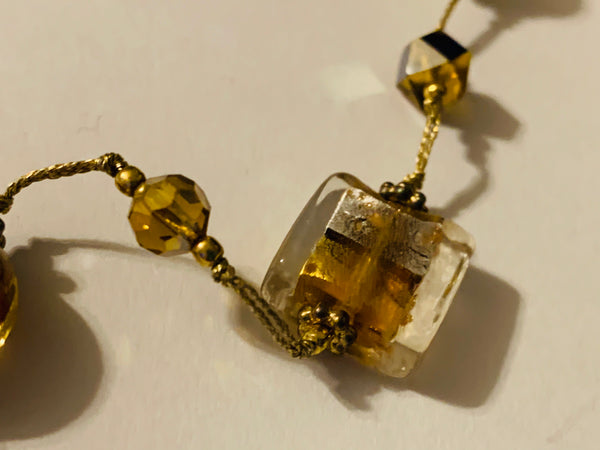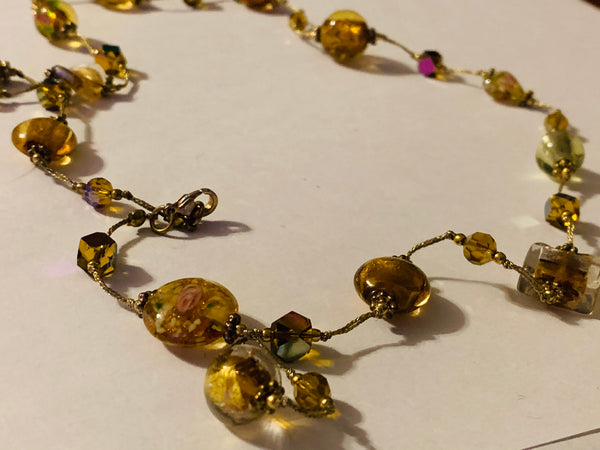 Abu Simbel Djinn
It was 50 years ago when archaeologists began dismantling the Abu Simbel Temple complex in Egypt. The task was nothing short of monumental. SOme 20 gigantic stone monuments from the temple were taken down bit by dust bit and removed to a safer place up a mountain. It took some 1000 workers to complete the task that finally concluded September 22, 1968.
However, disrupting the ancient holy site might have been a larger task than previously thought. It has not been reported, but about a dozen people died during the removal of the temple and to be honest with you, I'm surprised it wasn't more. It is said that when a place that spirits dwell is disrupted, they tend to get a bit angry. I can assure, the dead can hold a grudge a lot longer than a living person can.

Upon disrupting the temple, the works unknowingly released an evil into the world. UNESCO is all proud of the job they did, but what they don't understand is that they triggered a forthcoming of angry djinn who have been trapped in the temple for centuries who want nothing more than to punish humanity for sealing them there in the first place. Among these 20 djinn that wish to wreak havoc upon humanity there was one white light, but to complete the curse he had to be sealed with other 19 that were created by his flame. You know, guilty by association. To this day the djinn travel the world causing death and torment and otherwise discourse among humans.

My guess on who created these djinn is as good a guess as any. All I know is that somehow one of these djinn ended up white light. I don't mean dual with a little white light, I mean he is full white light. I know this because we have set him into this piece. We encountered him in Virginia attempting to make right the wrongs that his brothers have done, but we coaxed him and told him that it was not his responsibility to do such a thing.

He agreed to allow us to set him into this piece so that way he didn't have to be held accountable for the demise caused by the other 19. When you own this piece, his name will be given to you. He will use his ancient magic and knowledge to grant you whatever you want, as he is still trying to make atonement for what the others have done, so serving humanity is the only thing that makes sense to him as of late. He will grant literally any wish that you have... anything. He will cause anything to come to pass, he will grant any power other than immortality. Here's the kicker-- he is white light so whatever you want to wish upon this piece must also be white light. He will do no dark magic whatsoever. He doesn't believe in it.
ThIs is another djin conjured into a really cool glass necklace piece. This is Zaskli and the vessel is beautiful.