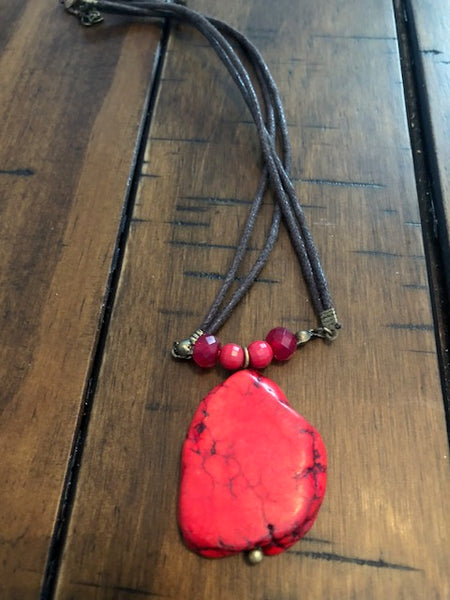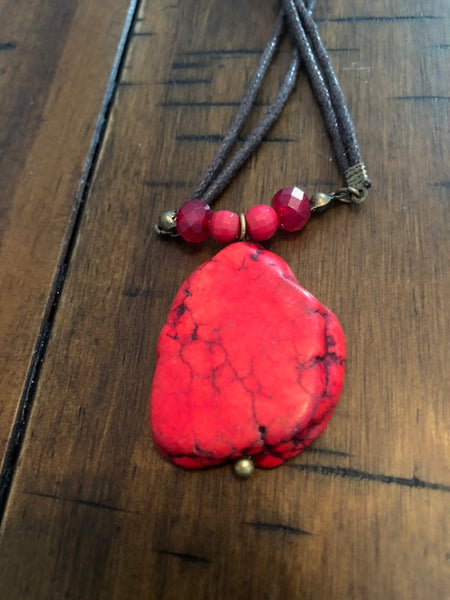 Afanc & Invisibility Stone, taking away the pain
Afanc & Invisibility Stone


If you have not heard about the killing of the monster called Afanc, do not worry. Most people haven't. If you have heard of it, you probably don't know that it is one of two different events involving a special stone. This event has to do with Afanc. It was a monster that was killing and eating people daily who would fall, willingly enter, or were dragged into its watery home. This monster can even cause flooding or mass drownings. Thankfully though this monster was slain. The hero who took the beast down was named Peredur. How did he do this you ask? Well, you see, years ago he obtained a magic stone that could make him invisible.

With this piece, you will not gain invisibility but you will gain the strength and knowledge that Peredur obtained before, during, and after his interaction with Afanc the lake monster. Afanc was a sneaky creature and had the extreme knowledge to lure people to his wet death trap. He was also extremely strong and could withstand great pain and harm without it hurting him. When Peredur tricked the monster he absorbed all of its powers. These powers were put into this piece and are ready to be used for your many interactions of this lifetime.

This piece will help with pain and in opening up the portal to astral relief. This means the light of the passed on take the pain away from you using a portal. You also gain strength in all areas. I only have one of these. These types of pieces when I place them on are coming from one man that opens portals to the Gods.