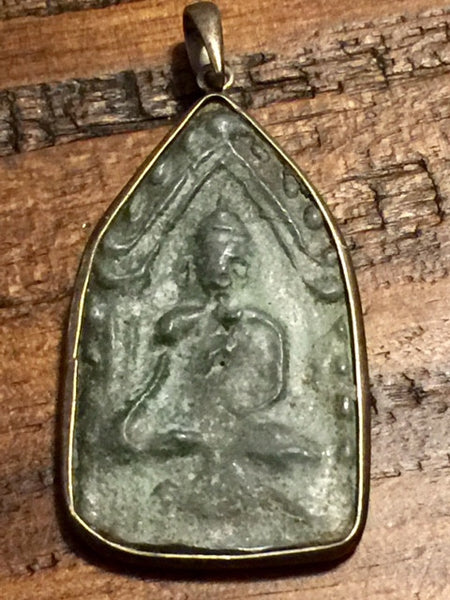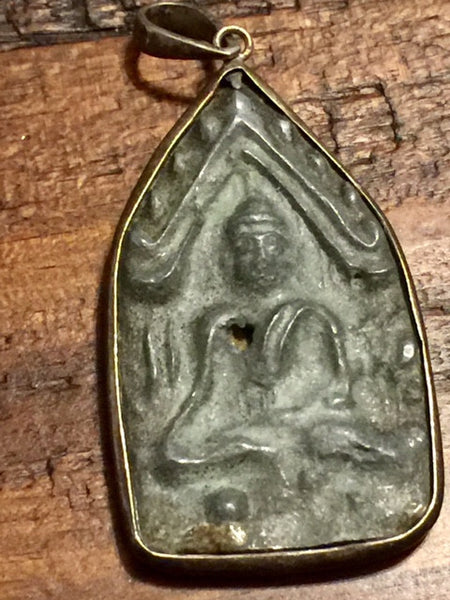 ALIEN HEALING AND THE LAST ONE THERE IS,IF YOU KNOW THIS ONE, HOP ON IT!
This is the last one I have and if you are a regular customer you know what these are. To give others a brief run down, here it is.
These were made by a woman in Florida who was a well known on the news. She ended up having to quit because she came down with cancer and it was terminal. Now you can look all over my websites and never find any claims of curing cancer. This is not a normal item by any means. This is the one that I couldn't locate but today looking for some other items which I will put on tomorrow.  A very rare dagger is what  I was looking for and thankfully I found it. That will go on tomorrow. This item though is rare too.
What happened with the woman is she was abducted in Florida and when she came back she was with out any type of cancer at all. These are the items she had. To this day she is cancer free. That is the short of the story. This is the item.