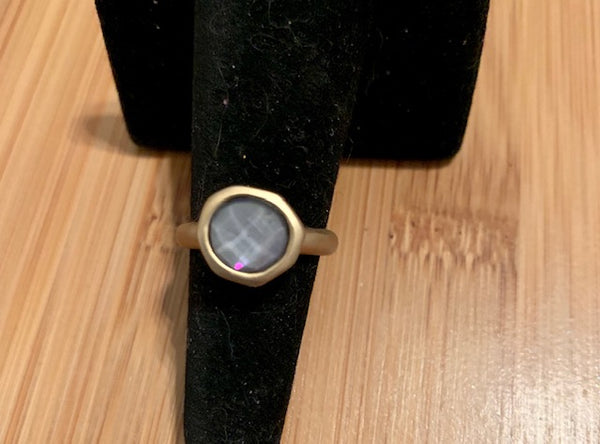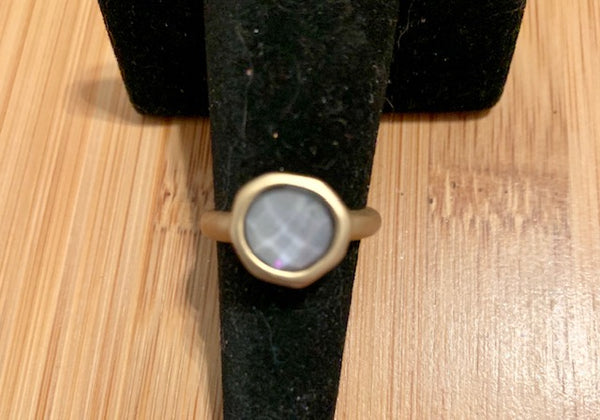 Alien Stone From the Pentagon, Alien Awakening
There is much to say about how we came across these pieces because there really wasn't an investigation. We got these unexpectedly from a source of ours who works inside the Pentagon. He told us that he doesn't know how old they are or for how long they have been there, but that he found them in a high-security area, locked up in the side of a vault. He said that he would have tried to get us more, but his operation was cut short by a co-worker who was becoming suspicious. These two pieces, which hold different powers and will be listed separately, were found in a single case file, simply marked, "Roswell."

We took the pieces and we ran our own investigation on them and we have come to some conclusions. This is the second of these two rings. This piece contains overwhelming psychic energy. It also holds a stone of alien origins and will grant you an alien psychic awakening. This piece allows you certain psychic powers such as the ability to read minds, the ability of psychometric touch, the ability to hear and communicate with spirits, the ability to see the future (but not change it), the ability to move things with your mind, the ability to control other people's thoughts, and the ability of psychic persuasion. These are just some of the abilities that I have discovered with this piece and there are many more to be discovered.