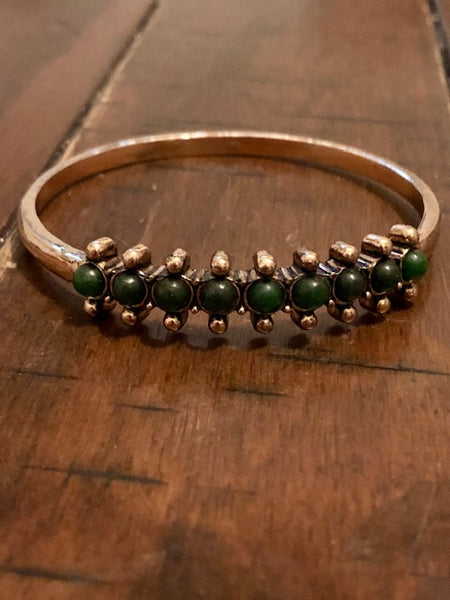 Alien Technology-- Got that Good Vibration!!
PLEASE BE SURE TO VIEW OUR UPDATED SHIPPING POLICY. IF YOU CHOOSE NOT TO, WE ARE NOT RESPONSIBLE FOR ANY RESULTING DIFFICULTIES OR INCONVENIENCES.

https://youtu.be/y8uA4M7ijVk
Now here is a piece we have been holding onto for quite some time.  It was originally a piece that was snuck out of Area 52.  Yes, I said Area 52.  It is a sister site to Area 51.  Just like Area 51, there are tons of weird things that go on out there.  This is a piece that has been infused with alien technology.  This technology came in the form of an energizing power that was placed into this piece.  
As a result, this is a highly charged and highly powerful item.  With this piece you receive what is called a Cosmic Awakening.  This awakening gives your body an attunement and puts it into the right vibrational frequency to be able to receive the energies that floating around in space, permeating the atmosphere, and falling to Earth.  It will give you the ability to study stars and to obtain the hidden codes that have been written within them.  It's called Celestial Sorcery and it will allow you to create your own powers and abilities by the energies of the stars alone.  It will give you lunar magic and the ability to harvest the power and energies of the different moon phases. 
This piece will give you telepathic abilities and the ability to see and identify alien races as they live among the humans and to communicate with alien races that are in space but send messages to Earth with ultrasonic vibrations.  It's kind of like intergalactic morse code in a way.  It is the way most alien races communicate and will give you the answers to questions that you've always been wondering, such as "What is the point of existence?", or "How can I travel in space?"