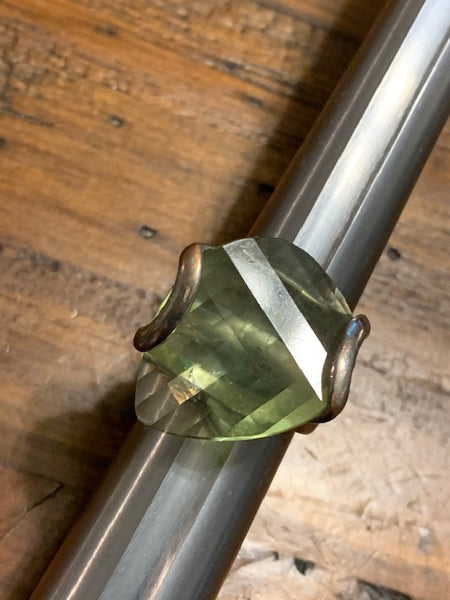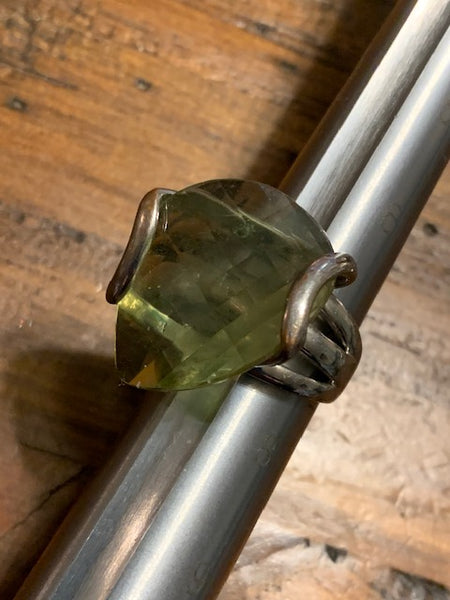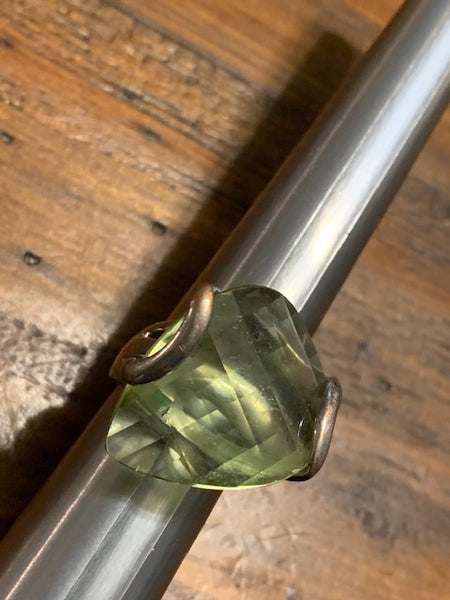 Alien Wealth Stone Ring
12-30-19

ALL OF THE ITEMS IN THIS CATEGORY CAN BE RE-MADE, REPLICATED, OR WE CAN ACQUIRE ADDITIONAL COPIES. IF YOU FIND A PIECE THAT YOU WANT IS OUT OF STOCK PLEASE SEND US AND EMAIL AND WE WILL GET YOU ANOTHER. IT WILL LOOK DIFFERENT BUT WILL HOLD THE EXACT SAME POWERS/MAGIC.
This piece was recovered from a top-secret base in Pennsylvania that exists among the Appalachian Mountains.  The base has been secretly operating since the 60s.  It isn't a huge base.  In fact, it is quite small in comparison to Area 51 or the Pentagon.  It exists simply because of the overwhelming amount of extraterrestrial sightings that have been reported in PA.  At the base, there is a chamber in which there are artifacts that have either been recovered from crashed UFOs or given to the government directly from the aliens themselves.  This item is one that was recovered from an accident in Tioga county.  It was never reported because it was promptly covered up.  This piece was found with a file labeled, "unidentified."  This simply means that the government-- in all their grandeur-- haven't bee able to crack the case of what kind of power this piece is able to bring.  That's where we came in.  It was a big miss on their part.  This piece is a very basic, but extremely powerful wealth item.  The stone in this ring is not native to Earth, but it comes from someplace in the galaxy.  It has a natural ability to bring wealth to those who use it.  In fact, we had one person who used this piece to grow her business and in a matter of three years, she has grown to 4 chains.  It grants not only wealth but an abundance of wealth!  There is nothing you have to do to use the piece other than wearing it.  The energies in this piece will read your life and grant you wealth accordingly.