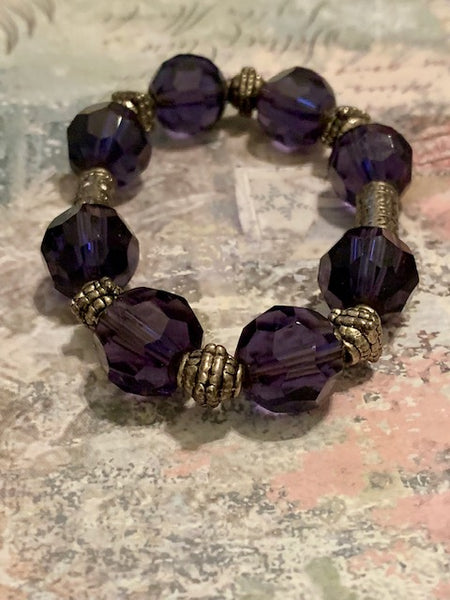 Amplified Chakra Stones
Before making a purchase, please make sure you read and are familiar with our shipping policy: https://youtu.be/y8uA4M7ijVk


This bracelet is entirely made up of magically charged chakra stones. These chakra stones have been super-charged in the Aztec star temples and hold amplified cosmic energies. What this piece will do for you is align your chakra system in such a manner that will allow for the influx of the cosmic energy that penetrates Earth via ley lines. Your chakra system will then synthesize this energy into an awakening of the 3rd eye. This will grant you full psychic ability including communication with spirits, the ability to see the future, the ability to move things with your mind, the ability to communicate with people telepathically, the ability to control minds, the ability to manifest things using only thoughts, the ability to astral travel, and the ability of bilocation, among others.