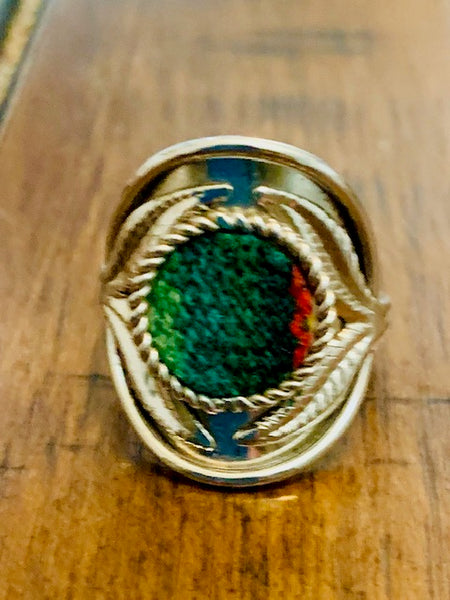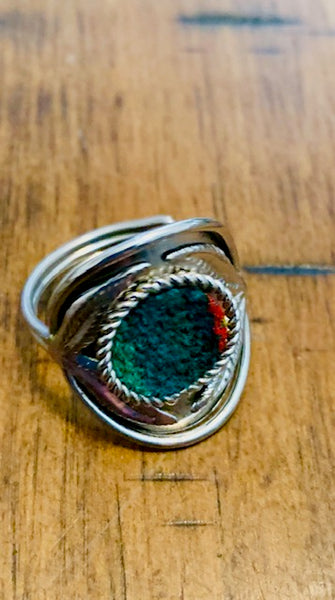 An Arcturian Awakening
Although the Arcturian race has been written about in science-fiction novels, the fact that exist is not such a fantasy. Think of it like 1984 by George Orwell. If you haven't read it, I highly recommend it. It will prove to you the true reason for the development of such technological and electrical advancement, referred to by some as "the grid." Could the books are written about the Arcturians be manifestations of the truth? I think that they are somewhat, but not entirely. Of course, you no longer have to wonder, because this piece will give you all that you need to know about the ancient race of individuals that have taken to liking, and to living, side by side with the Earthling peoples. They are the reason why no other alien force has attempted to attack Earth. Despite their peaceable nature, the army that is kept by the Arcturians is nothing to scoff at and many would-be invaders are frightened off merely by the force of ships that the Arcturians keep cloaked from human eyes.

Anyway, this ring is an Arcturian Awakening ring. When you slip this little piece of delightful magic onto your finger, you will receive a full-blown alien awakening. I'm not saying these powers in this piece will come to you all at once. It takes time and patience but sooner rather than later this piece will give you full alien telepathic abilities. It will give you the ability to not only sense but to see the Arcturians that live side-by-side with you, who have dressed in human cloaks. You gain the ability to read minds and the ability to control things with your mind. You will be able to perform alien healing. You will be able to astral travel like the aliens do. You will be able to hear and understand the vibrations of the universe and to use them to make magic. You will be able to experience heightened intelligence and the secrets that were set into the universe. It is a very enlightening piece, no pun intended. If you are looking for something that will put you on par with a species of super-advanced extraterrestrials, then this is it. Oh, and the powers that I just gave you are only examples of what this piece can do. This gives you Arcturian DNA and will allow you to replicate all the powers that they have. You should definitely spend some time exploring the capabilities of this piece! You won't be disappointed.