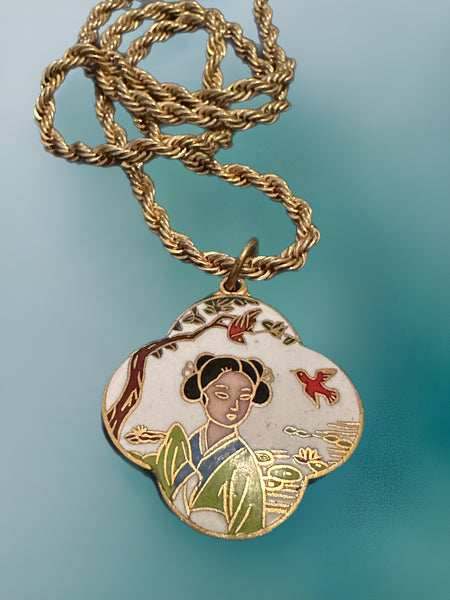 Ancient Asian Pyramid Temples
PLEASE BE SURE TO VIEW OUR UPDATED SHIPPING POLICY. IF YOU CHOOSE NOT TO, WE ARE NOT RESPONSIBLE FOR ANY RESULTING DIFFICULTIES OR INCONVENIENCES.

https://youtu.be/y8uA4M7ijVk
 To fully understand the Asian pyramids you must first fully understand that some of them have been hidden. However, it doesn't take s rocket scientist to figure out that some of the ancient temples of Asia have been built to resemble pyramids. This I'd because they have been built on top of pyramid ruins that date back to prehistoric times that are even older than the temples that are there now. 

Take Myanmar (formerly Burma) for instance, there are thousands of temples across the country that have been built to resemble pyramids on purpose. This is because, in ancient times, scholars and wise men visited Egypt and were given divine enlightenment. They came home with the knowledge of pyramids and began building their own versions. These pyramids, like the ones in Egypt, were used as ancient power receptacles into which some of the most powerful Asian magic. 

To bring this sm full circle, so to speak, the piece we are offering has come from one of these Burmese pyramid temples. It is s vintage piece and holds the powers of the sacred and powerful Lakshmi. She is the goddess of abundance, wealth, and prosperity. This piece had been forged with droplets of her soul. 

As such, the piece gives you access to her powers. When using this piece it will bring you the extreme wealth that you've always wanted. It will bring this wealth to you throughout many different areas of your life. The abundance will apply to your entire life and will grant abundance in health, family, love, business and all other areas of your life in which you may be lacking. It also provides divine protection from evil, darkness, hoaxes, and curses. This a very powerful, all-encompassing piece. It holds the powers of the ancient Asian pyramids and the goddess of the Temple, Lakshmi.
This piece will be your guide. Ask her what she wants to be called. She told me MiMi.