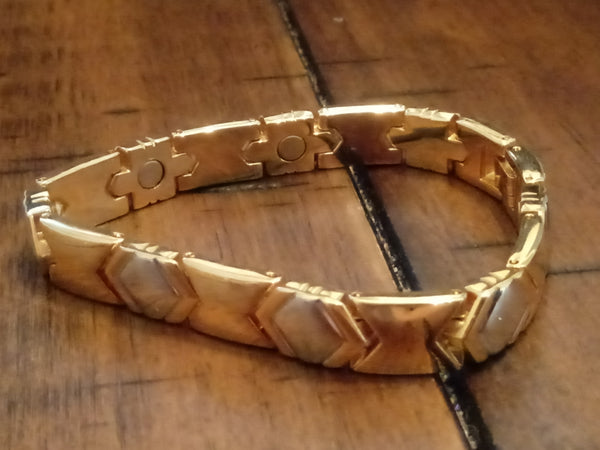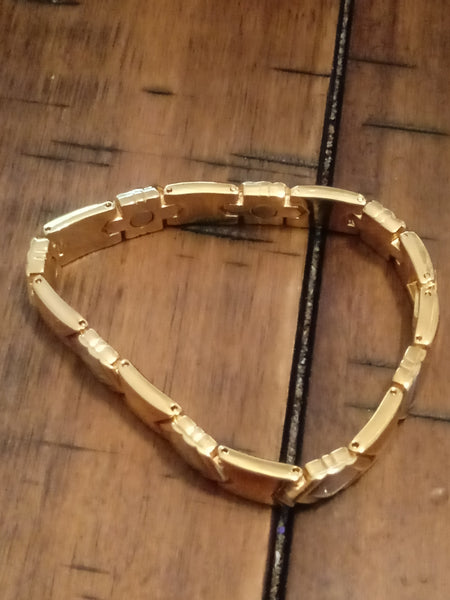 Ancient, Occult, Blood Ritual Magic
One of the most interesting finds in ancient history is the carved deer masks of the Star Carr Mesolithic archaeological site, which is about 5 miles south of Scarborough in North Yorkshire, England. Three of these 33 skull headpieces are on display but the other 33, supposedly rotted. I use the word supposedly because we have undertaken an investigation that has proven that this isn't true.

The other 30 deer skulls were ordered to seized by Queen Elizbeth when she found out that they were discovered. They royal family had been looking for the for centuries after having read about them in an ancient book occult magic that many of their blood rituals are written into. They thought they were lost to time, but finding them means that their magic only got stronger.

When wearing the ritualistic deer mask and performing a blood ritual, the royal family actually becomes part of the spirit world, their souls able to reach into the astral realm to pull through the magic that they want. These are primarily used for black magic but can be used for any type of magic-- white, dual, or black.

We do not have one of those masks, but we have a piece that has siphoned the energy out of one of the masks. When you wear it, you become a spiritual entity. Your skin will be left behind and you will exist in the spirit realms, where you can focus on the powers that you want to gain. Focus on the magic and pull it into your soul. Then return to your body and the magic that you have pulled into yourself will be yours for the keeping.