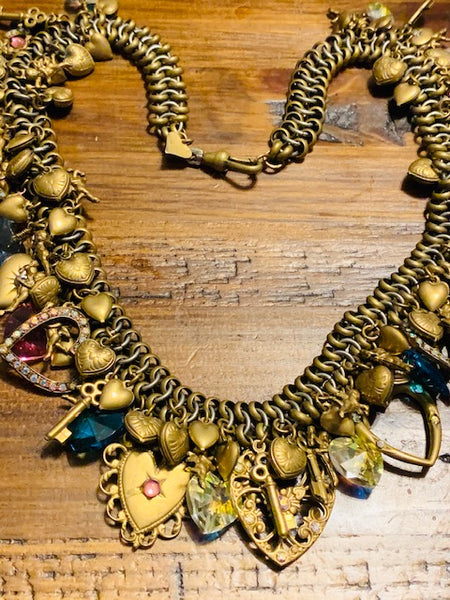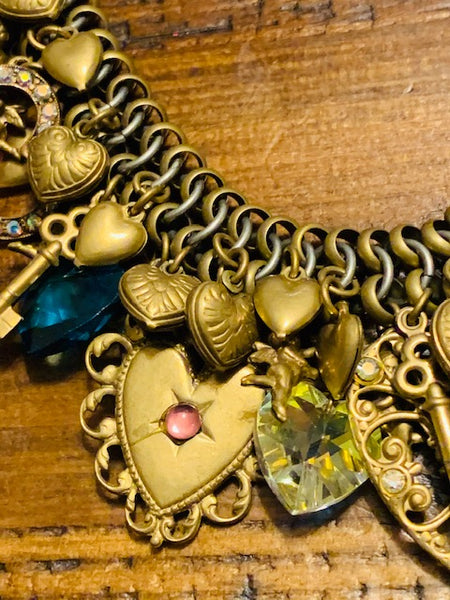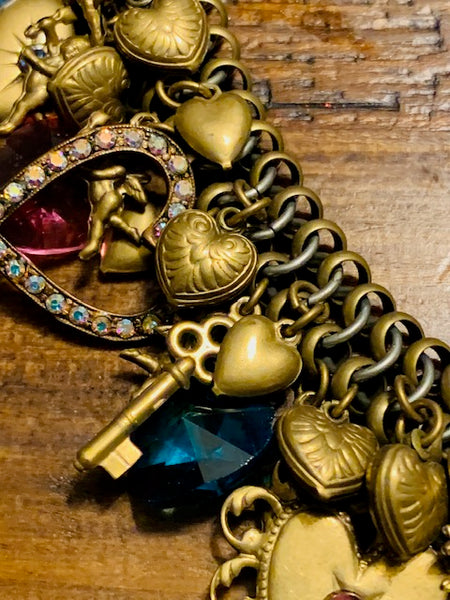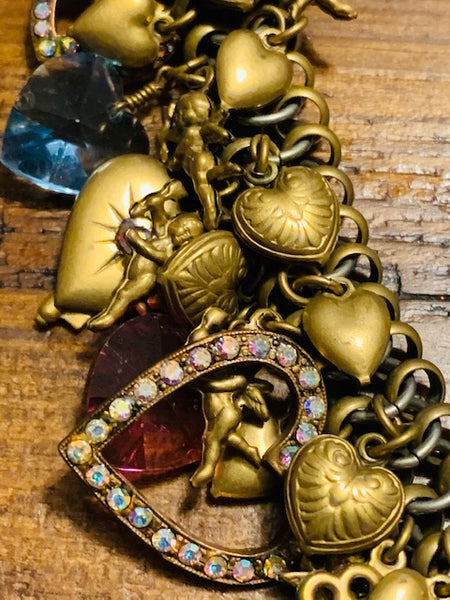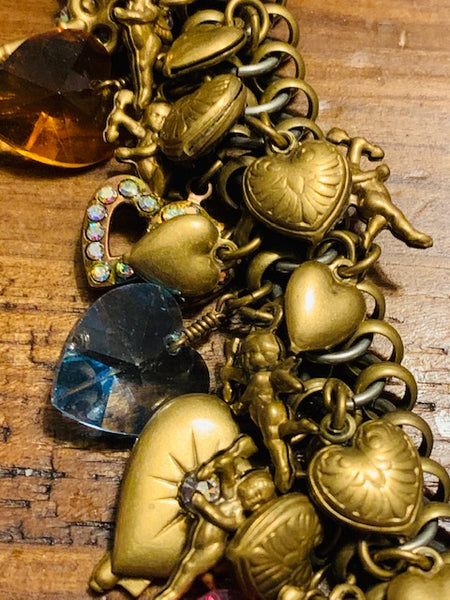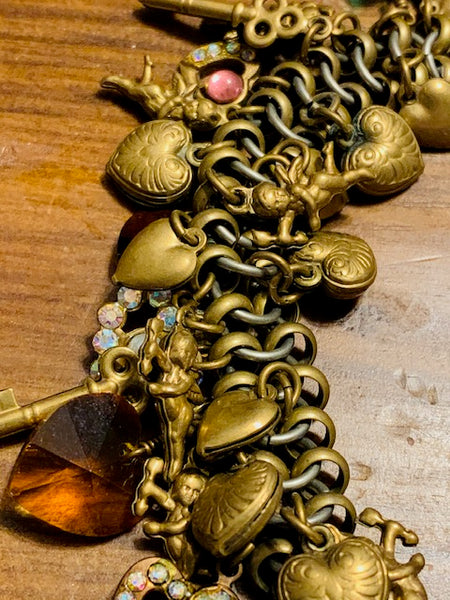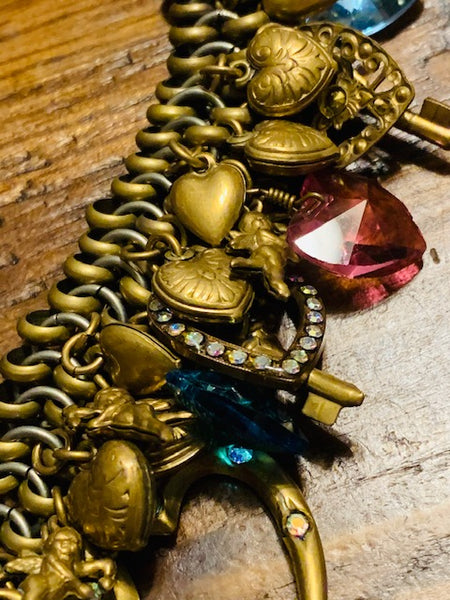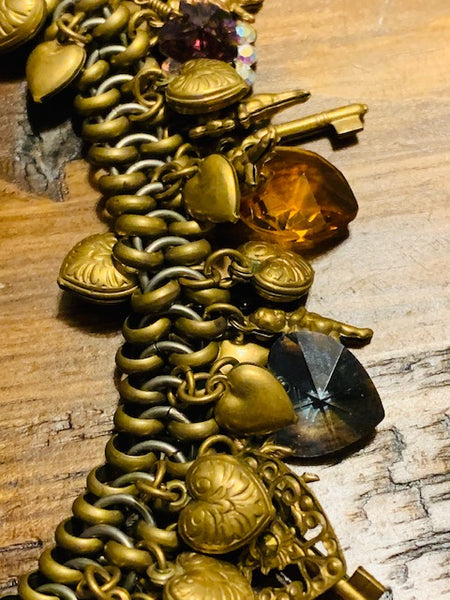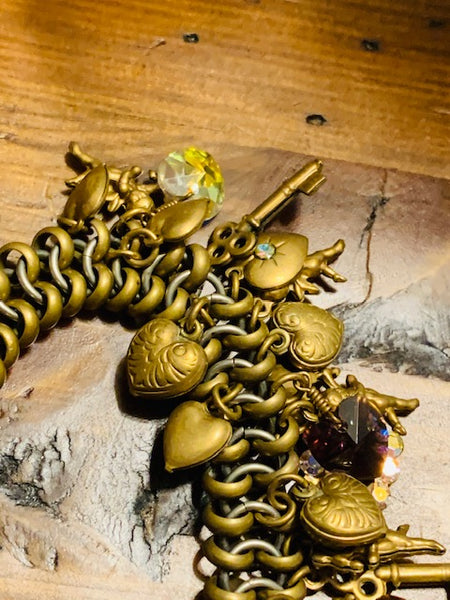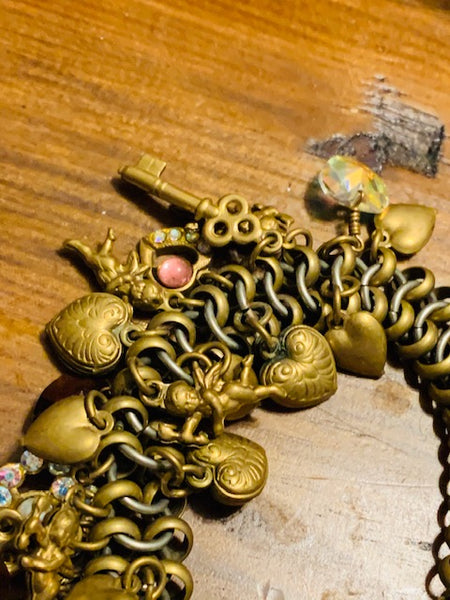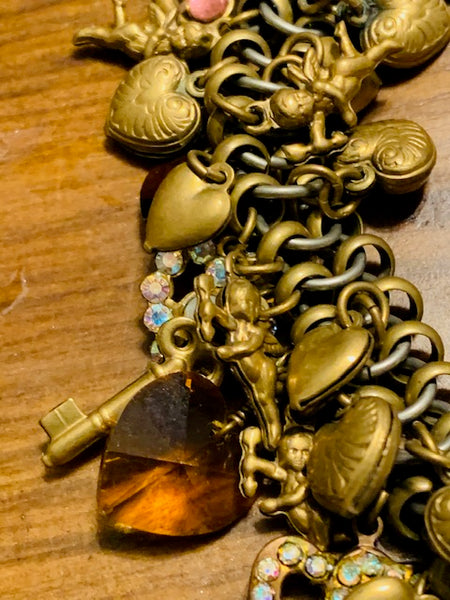 Ancient Visitors Grant the Desires of Your Heart
2-10-20
This is a piece that we got on an investigation that we went on. An investigation might be the wrong word, to be honest. It was more of a quest for enlightenment. We didn't go in physical form. Frankly, we didn't have time to travel to Africa. We traveled to Africa via a method called body projection. Body projection is complicated, but in a nutshell, there are two willing participants in another part of the universe and they allow your soul to jump from your body into theirs so you can bi-locate. Pretty cool, huh? We took the form of two villagers named Kassim and Agna.

You might be wondering why we decided to travel to some random place in Africa for an investigation. Well, it's simple. The Dogon tribes are very interesting people. They have every intricate mask dances, they are famous for their wooden sculptures, and-- oh-- they were visited by an ancient race of beings called the Nommos thousands of years ago. The Dogon tribes are an offshoot of the ancient Egyptians, so it only makes sense that they would have been enlightened by these ancient visitors.

You might think to yourself that this is a hodge-podge. How can we be certain that this isn't just folklore? Well, consider the following. The Dogon passed down oral traditions of a second Sirius star that wasn't visible to the human eye. They passed down oral traditions of Jupiters 4 moons. They passed down oral traditions of Saturns two rings. So what's the big deal? They were right... about all of it! It would have been impossible to know any of this prior to Galileo inventing the telescope in 1609. So, how did they know all of these answers? You see, it's easy to pass things off as "ancient stories", but once you get all the facts you start to scratch your head a bit. Now, if that doesn't convince you, then maybe this piece will.

This is a piece that we acquired in Mali when we visited the Dogon tribe. While we were there we were guests of honor for a mask dance that they performed around a fire at nighttime. It was a very peculiar, almost unnerving thing to watch. Once they put those masks on it is as if they are overtaken by the spirits of the ancients and they are dancing the dances of the cosmos and the universe. I supposed that is exactly what they were doing. The priest that was overseeing the dance wore this piece around his neck as he was dancing. The dance grew extremely fierce, dust was kicking up from the ground and the fire became increasingly intense. It wasn't long before, out of the fire, ascended a reptilian-looking being with many eyes. He was in spirit form and he didn't stay that way for long.

The spirit darted around and found a home in the body of the priest who was wearing this piece. The priest took the piece from around his neck, held it up to the moon. He began howling and speaking in some very strange, almost rhythmic langue while shaking the necklace vigourously. The fire lept higher and higher and then when the ritual reaches a climax, all the participants fell to the Earth. A strong sense of calm came about them and they all opened their mouths in unison. A strange resonance came from their voices. This lasted all of 3 minutes before the fire went out and they all fell to the ground one last time.

It was several hours before they woke up, but when they did the priest gave us this piece. He intentionally wore this piece because he was given a vision that instructed him to do so the night before. He had no reason why, but he did as he was told. He said that the Nommos-- the ancient lifeforms that live through a gateway opened by Sirius B presented us with this gift. They are very wise beings and they see all with their many eyes. They have the ability to bend reality and to create reality as they please. As such, this piece will grant wishes for you. These wishes come true based on the fact that the Nommos can create the reality to reflect the wish that you have asked for. The piece holds keys and hearts. This is a metaphor for the fact that this power will unlock the innermost desires of your "heart". Each of the keys and hearts on this piece represents a 'wish" that the Nommos will grant you by bending reality to reflect that wish. I'm reading the file and it doesn't have a number of how many charms on this piece, but it is A LOT. There are very many of them. You can count them when you get the piece and that is how many times you can contact the Nommos to warp reality for you.

When using this piece, you will make sure that you are wearing the piece. You will light a candle. This opens a portal between you and the Nommo lifeform that is granting your wish. You will be able to make one wish per every 24 hours until all your wishes are gone. You don't have to make one that frequently. You can save them, but you can't do more than one in a 24 hour period. Once you light the candle you will allow that candle to burn for 15 minutes. By this time the portal will be open. You will then state your wish while staring directly into the flame. Repeat until all of your wishes are depleted.