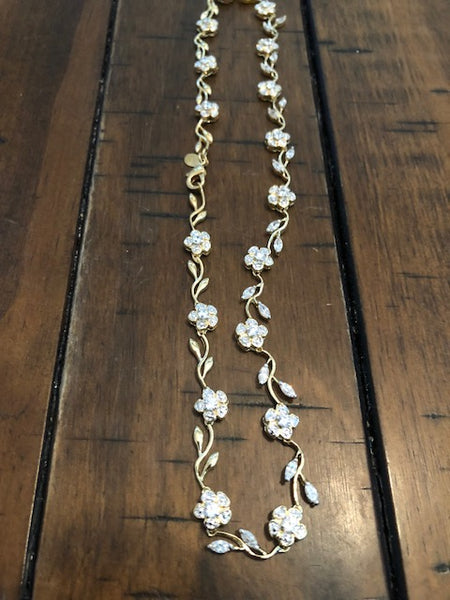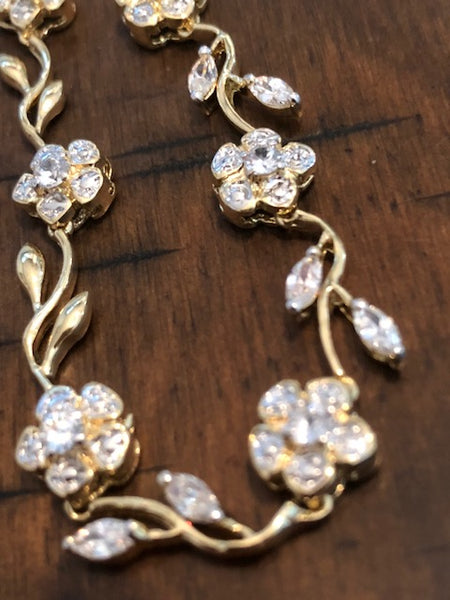 Angelic Connection
This is a very simple piece.  It does not offer some astounding "never before seen" power.  Rather, this piece is for those who have lost their way and merely desire to bring peace and stability back into their lives.  Whether you are consciously aware of it or not, every living being has the gift of a guardian angel.  It was given to you when you were given life.  However, not everyone has a sharp connection with their angel, as over the course of time mental faculties and psychic abilities have totally eroded. This piece will be your guidance, though.  It gives you a spiritual connection to your own guardian angel.  Your angel will communicate with you and give you their name. They will come in dreams and even psychically to guide you.
Once you know your angel's name, you will be able to consult it for personal matters.  It will help guide you in the right direction, it will keep you safe, will bring you the best of luck, and will keep evil from your life.  You can ask your guardian angel for powers and abilities, which the angel will develop from pure white light and give to you.  You will also be able to ask your angel to work things into your future.  The angel must obey God, but it still has the ability to intercede and grant things such as health and well-being.  
Like I said, this is a simple piece, but very powerful.  If you want peace and stability in your life, then this is the one for you!