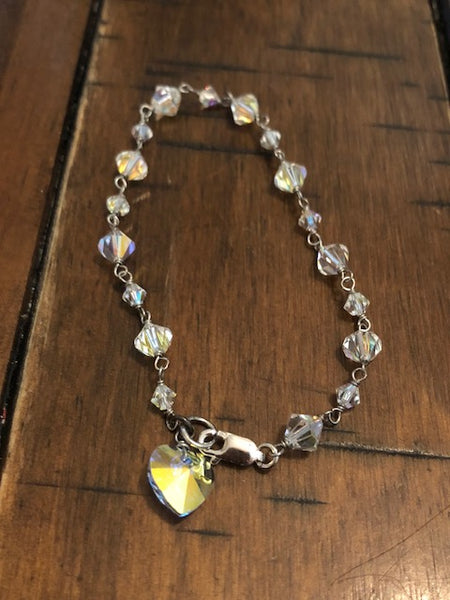 Angelic Love Triad of Angels
When it comes to love, sometimes you just need a little help. I'm talking about eHarmony or Farmers Only. I mean sometimes you need a supernatural boost in the right direction. This is why we made this piece. The white light power in this piece is so potent that it will literally grant you anything that you want that has to do with love.
Let's see why.

This piece summons the presence of a triad of angels that will help you with your ambitions in love. First and foremost is summons Chamuel. who is the guardian and guide of love. He will help you find all that you want and need in love and partnership. In other words, he will bring forth your perfect match and soulmate-- believe it or not, there was somebody made just for you.

Secondly, this piece summons the presence of St Raphael, the archangel. He is the angel that allows your heart to heal from past inflictions. He will kill all the heartache that you experience from your past relationships, or as I like to call them, mistakes. He will allow you to fully mend and will keep your heart open to new experiences. He will allow you to love again. Not only does he do this, but he will protect you from all future heartache and heartbreaks. If he thinks that something you are about to do isn't right he will intervene and let you know.

Finally, this piece summons the presence of the angel Raguel. He is all about holding the relationship together. He allows for proper communication and compatibility. He also ensures sexual compatibility that will allow you and your partner to experience mind-blowing sex. It's not that sex is the most important part of a relationship, but let's face it-- it definitely makes a difference. If you are communicating well with one another, you share the same interests and you are having amazing sex, it will increase the intimacy that is necessary for all relationships to thrive.

These are the three angles that go into the making of this piece. This piece is bright and vibrant-- very pretty, just like the love bond that it will allow you to experience.