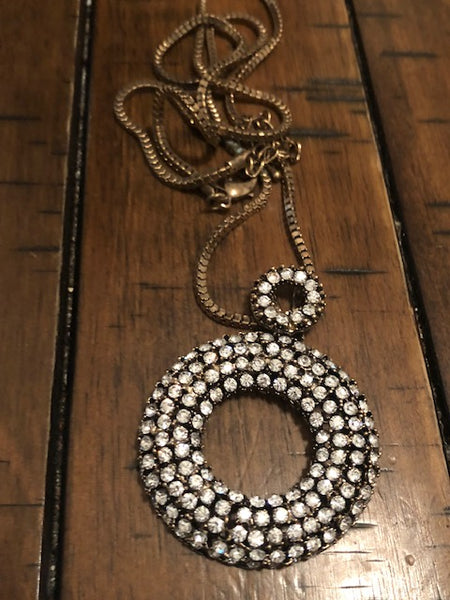 Angelic Ouroboros
PLEASE BE SURE TO VIEW OUR UPDATED SHIPPING POLICY. IF YOU CHOOSE NOT TO, WE ARE NOT RESPONSIBLE FOR ANY RESULTING DIFFICULTIES OR INCONVENIENCES.

https://youtu.be/y8uA4M7ijVk
Ever since he got the boot for trying to take over, Satan is pretty much a miser.  He relentlessly tries to live by the mantra, "As Above, So Below." What do I mean by this?  It's simple. Everything that Satan has learned in Heaven, he aspires to recreate in Hell and on Earth.  For instance, he has bands of demons, because God has bands of angels. He lives in complete darkness because God walks in complete light.  Essentially, he is trying to make a mockery of God. He's the biggest wannabe you will encounter in your life.
Well, you might have heard of the serpent that tricked Eve into eating the forbidden fruit.  Then Eve tempted Adam and that's basically why we are all doomed. Here's the thing. Long before there was ever an evil snake full of trickery and guises, there was an angelic serpent who just so happened to be called the Angelic Ouroboros.  I mean, where do think the Egyptians go their name from?
Much like Midgard Serpent Jormungandr guards the Norse Tree of Life, the Angelic Ouroboros is a cyclic spirit that guards the Tree of Life in the Garden of Eden.  By summoning the Angelic Ouroboros, you gain the knowledge of the Tree of Life. This will give you a Heavenly psychic ability. This ability allows you to travel to the realms of Heaven to receive white light energy and recharging.  It allows you to summon angels to gain their powers and abilities. It allows you to hold direct telepathic dialogue with God where he will speak to you in thought form. There are many other things this piece will do such as protection and healing, but we pretty much hit the nail on the head with the first three.  This piece summons the Angelic Ouroboros and brings you his knowledge and powers. It is a powerful piece, indeed.