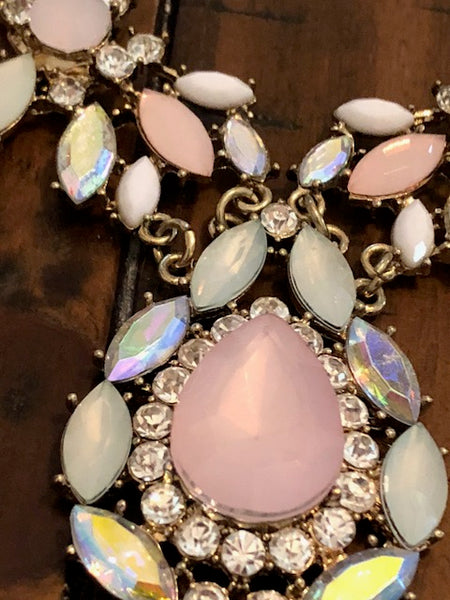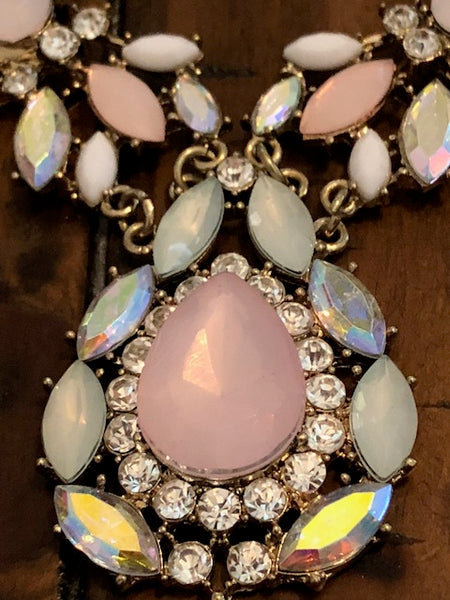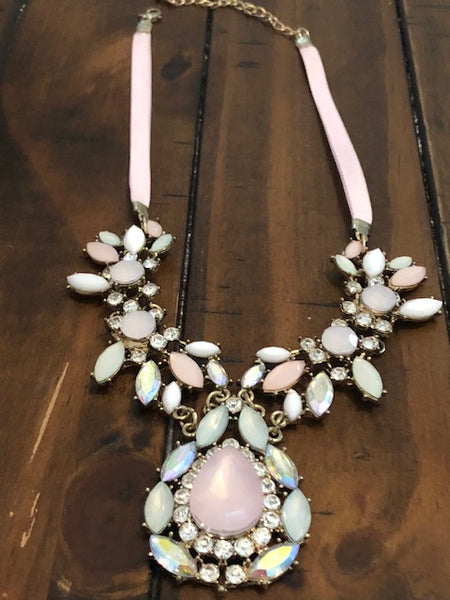 Angelic Sperm Angel Birther
You might not know and it may sound a little odd, but there are angels that have been created specifically for sexual purposes. I mean, he did create sex a gift to be enjoyed by humanity. Sometimes these angels are sent out by God to impregnate women who will have babies that are destined for Holy Greatness. Other times they are used in white light sexual rituals because the energy of sex honestly amplifies magic a ton. Either way, this piece was created by a white light sorcerer during a ritual of the sex angels.

Now, they say that angels are born as both masculine and feminine creatures, in other words, they are asexual. I'm not sure how true that is, though because the sex angels definitely have a gender. It's how they procreate. So, as I was saying this piece was created during an angelic sexual ritual. Some of the angel's seed was spilled and the sorcerer gathered it, using to create this piece.

The result was something powerful. Subsequently, this piece can be used to birth an unlimited amount of angels. Each of these angels will hold one power that you will give them, along with a name, when you birth them. In order to birth your angel, you will light a white candle. You will put this piece on. You will Write down the name of the angel that you wish to birth. You will also write down the power you want it to have. You will then fold up the paper and burn it to ashes using the flame of the candle you have just lit. put the flame out to use the candle for a later birthing. You will have to wait a total of three days to be able to birth angel and only one can be made at a time. It's that simple. After the angels are born they will belong to you. You can summon them for their powers at any time you choose. So you see, how this piece is and what powers it brings is totally up to you.