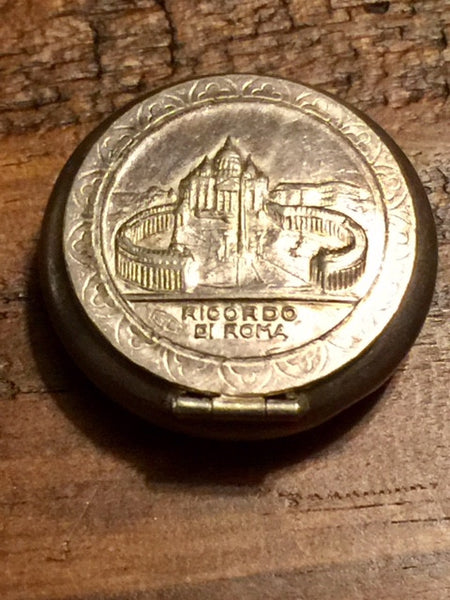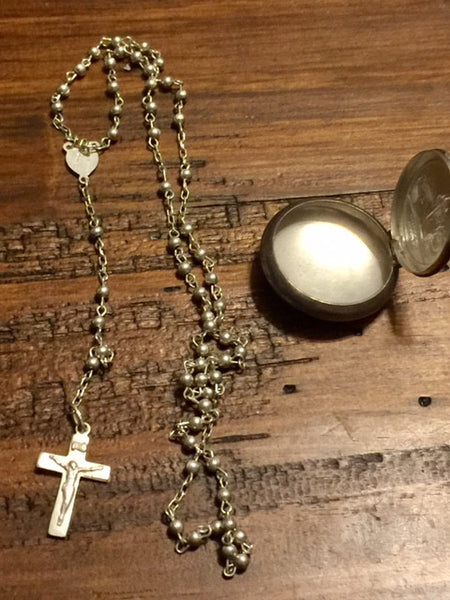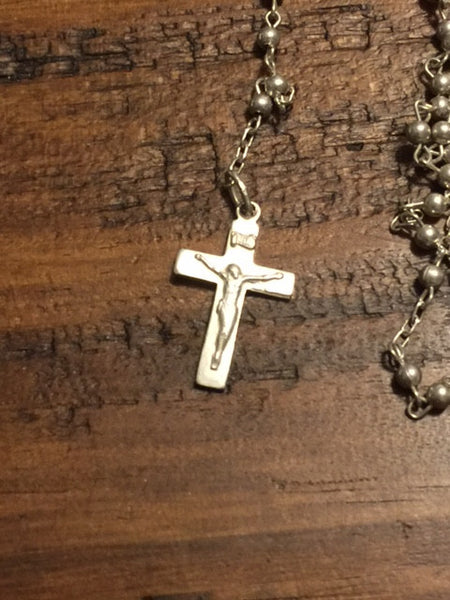 ANSWERS FROM CHRIST YOU CAN BELIEVE IN
I don't know if this is German sliver or not I'm just not sure. What I do know is how well this works. This works with in 3 seconds, seriously,done! I have tested it over and over myself. I asked it trick questions including who was answering me. This seems to connect with the Christ energy or Christ himself and yes it will work with in three seconds. I took it out and held it up and asked a question and it began to move in one second flat. I had my answer in 3 seconds. The answer was correct.
When I got this I asked the woman why she no longer wanted it. She told me that after having it for a year she no longer needed it to hear the voice of Christ. That everything she asked was answered quickly and she was told that all answers were in her already. She asked was this a tool to help her tune into the Christs light and she was told yes. There is a lot more to the story about how I met her and why but this is what this piece does.
I asked her if she had another one and where she got them. She said they belonged to her for years and had gone to church and even had them blessed. When she left the church she had a car accident and was almost killed. Doesn't sound lucky does it? Well it was. When she was coming to she could see a sparkling clear and golden at the same time light. She saw the feet of God which she said were gold colored. She said that God spoke to her and said my son will help you, he will guide you and bring you to me. The sparkle touched her two items, this is one of them that lay on the seat next to her. It was after that she realized after recovery what they could do. The other one was given to her daughter. This is the one I have. This is a true magical and religious miracle.