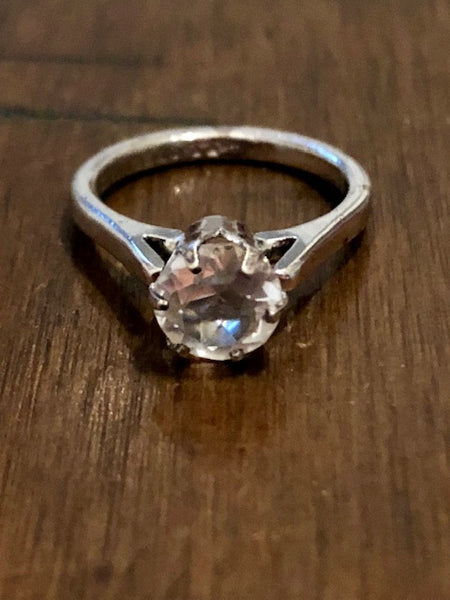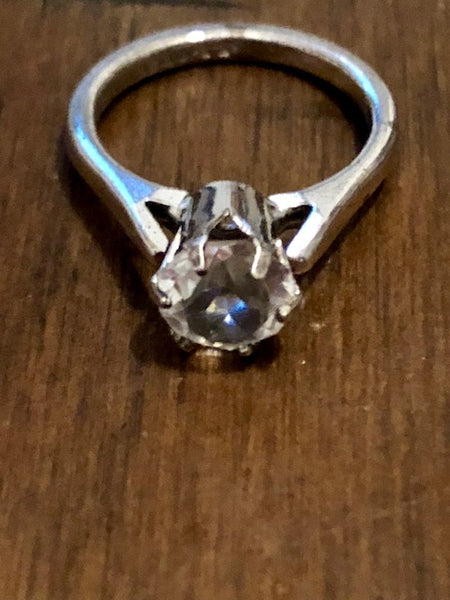 ARIEL AND THE 7TH BOOK OF MOSES
Regular price
$ 107.77
Sale price
$ 88.88
---
This is the original piece conjured in the 1950's. This is all sterling and the stone is unknown. There is a resting angel in this piece and his name is Ariel. He appears in the 7th book of Moses as an angel that seeks and gives treasure and riches. He also is known for his healing, extreme healing.
The woman that had him used him for both healing and wealth. She was a worker for the Salvation Army. While she did not have a high up position she met the people she helped while ringing her bell during Christmas. The rest of the year she helped those same people. This lady took on entire families in need of money and those who were sick. She told me the hardest part about helping people was not using the ring but in convincing them she could help without seeming a weirdo. 
I have had this for a few years and never got the chance to test it. I did believe her but I needed to be sure that others could use it with out standing out and ringing a bell. I learned that all you need to do is call upon him for what you need. You can only call him for wealth and healing.