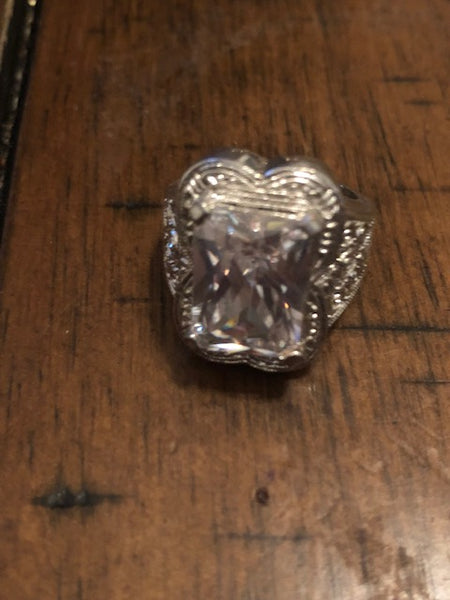 Asian Ancestral Tablet Magic
PLEASE BE SURE TO VIEW OUR UPDATED SHIPPING POLICY. IF YOU CHOOSE NOT TO, WE ARE NOT RESPONSIBLE FOR ANY RESULTING DIFFICULTIES OR INCONVENIENCES.

https://youtu.be/y8uA4M7ijVk
So, this magic came at a steal, which is why we are offering it at such a low price.  We only have one of these at the moment, but more can be made and it's not that hard.  The magic in this piece comes from a Chinese Ancestral Tablet that we found at an antique store.  Ancestral tablets are artifacts that tell of a peron's heritage and the god that represents their family.  Sometimes these are major gods, but a lot of time they are minor gods, and that is okay because their magic is very powerful as well.  
This particular tablet holds the lineage of a family of white light Chinese sorcerers.  These sorcerers.  Their powers come from the Phoenix stone and were given to them by a minor deity of the Yellow River.  I honestly don't even know the name and the markings that are on the tablet aren't going to mean anything to anyone, so I guess we'll just call him the River God.  I don't have a way of typing Chinese letters anyway and there was no English equivalent on the tablet.  
Either way, the magic that is in this place holds an ancient Chinese magic that allows for white light healing, love, and wealth.  The healing comes in minor physical forms such as curing aches and pains and other small things like that.  It also does spiritual healing and rejuvenation and holds the ability to heal all blockages that you might have to magic.  
The love part is pretty self-explanatory.  It allows you set in motion the wheels of love that will bring you true love to you, or if you already found somebody that you want to be with you can use it to win that person over.  If not, the powers in this piece will bring you what is called your Twin Flame.   Look it up, it's actually stronger than a soulmate.  
Finally, this piece grants wealth.  It isn't small-time wealth, either.  This is ancient Asian Dynasty wealth.  To be honest there are quite a lot of Asian billionaires who have used magic along these lines.  Just think of how awesome life could be!  But first, you have to make that first step and get this piece so it can work for you! 
If this piece is out of stock or you prefer it in another piece, please let one of us know and we will be able to get it done for you.