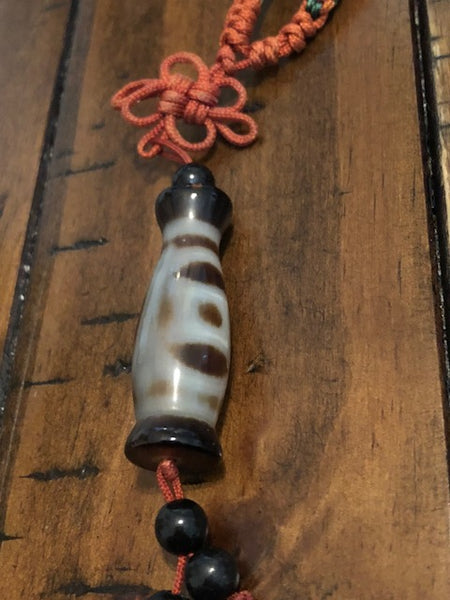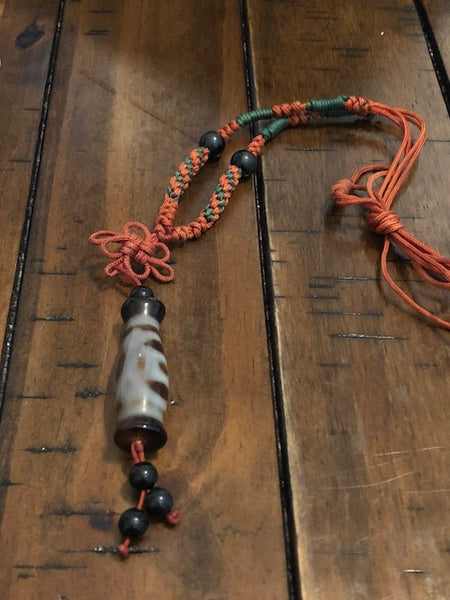 Asian Love and Wealth- Daikokuten's Djinn of Abundance
When it comes to Asian wealth deities, there is perhaps not quite as well known as the god of great darkness who is called Daikokuten. He is called the god of great darkness because he brings light to dark situations. He is one of the seven lucky gods who are called the Fukujin. He is the god of great fortune, wealth, and prosperity and when venerated in the proper method he is known to bring riches to those who are loyal and faithful.

What is not so well-known about Daikokuten is that in the ethereal realm he keeps a ring of ancient wealth djinn. They are of Asian origins and they all have a name that is associated with wealth. One is called Wealth. One is called Prosperity. Yet another one is called Abundance. It is from the ring of djinn that Daikokuten draws his powers to grant wealth. We have written about Daikokuten many times, but it has not been until recently that we have become aware of his circle of djinn-- or else we would have offered something like this before.

This piece summons the djinn from Daikokuten's circle whose name is Abundance. This abundance comes in many forms. First and foremost it comes in the form of an abundance of wealth. The abundance of wealth means a steady stream of wealth the will make its way into your life so that way monetary and financial issues will no longer exist. You will become financially stable, but you will go above and beyond by becoming independently wealthy, able to amass riches that will suffice for you and your generations to come. This piece will also grant abundance in other areas of your life such as health, family, love, and relationships. However, the primary goal with this piece is to see you become incredibly wealthy.
This piece is a necklace, into which the djinn has been housed.  The piece is natural, real agate and there is nothing that you have to do with it other than wear it.