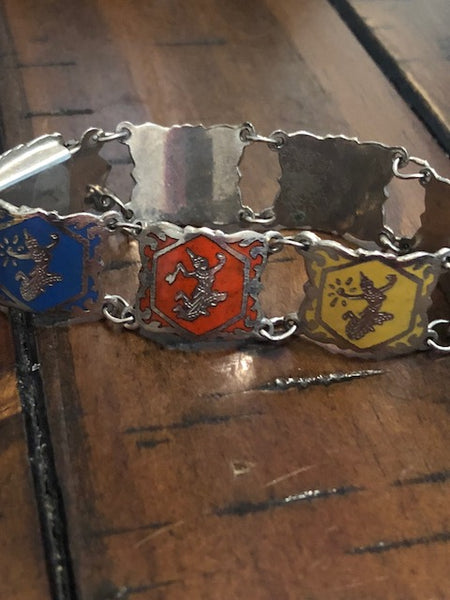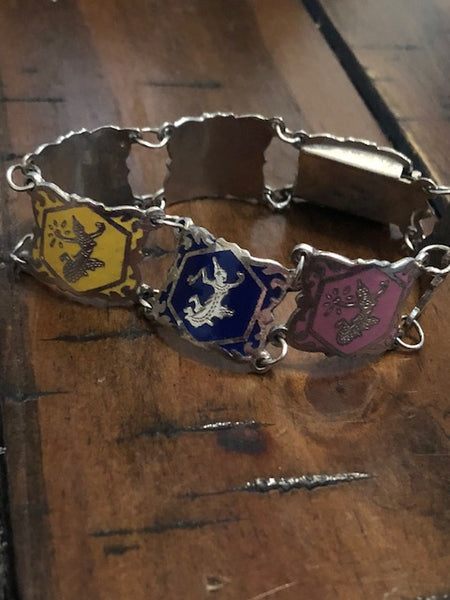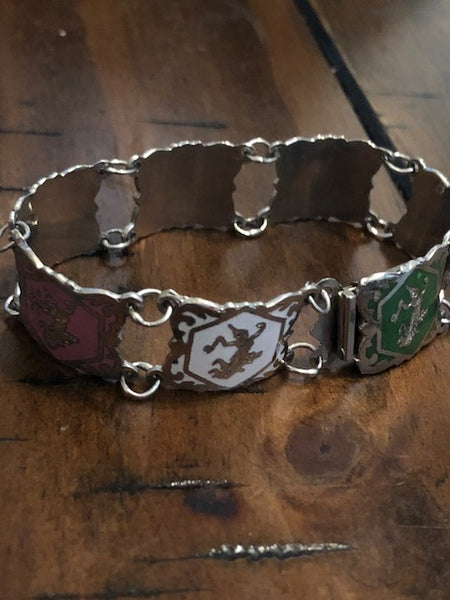 Asian Love and Wealth- Dancing Coven of Ancient Asian Witches
Since the beginning of time dancing has been the key to many a rulers heart. In fact, in ancient Japan, they'd hold dancing competitions. The person won lived to perform another day. The person who didn't win-- well I'll let you figure that one out on your own. It's true, though. Think about King Herod and the Dance of the Seven Veils. He literally loved the dance so much that he ordered John the Baptist's head on a plate for the dancer and her mother. Dancing has some serious persuasion to it.

That's why into this piece we have summoned a band of dancing Asian witches. These witches are ancient enchantresses-- you can think of them kind of like succubae, except they are white light in nature and they don't go around trying to drink people's blood. When we call these pieces the collection of Asian Love and Wealth-- this piece literally has it all. It has Love, Wealth, Sex, Abundance, Fertility, the list goes on and on. That is because placed into this piece is a band of the most powerful and ancient witches in Asian history. Some of them are very ancient, like thousands of years old and have been around since the beginning of time. Others are slightly more contemporary and they haven't been practicing as long, but they have been around for a least a hundred years and have the ability to grant very powerful magic.

Where did these witches come from? That's a good question. They came from every, really? We have literally been working on this piece for five years or more, trying to find these witches, who blend into society everywhere. They could be your neighbor. They could be your teacher. They could be your girlfriend or boyfriend, really? The truth is you just never known. They practice their magic in seclusion and privacy because it's so powerful that they dare not spill the beans.

With your Dancing Witches, you gain three very distinct, but super powerful forms of magic. First of all, the witches will ascend through the ethereal and perform for the Jade Emporer who holds the ability to grant the most powerful forms of wealth. He is a god that was designed on the basis of wealth and abundance and holds full control over placing into the destinies of mortals. But no worries here, because your Asian witches will dance for him, which will intoxicate him and they will be able to convince him to grant you the wealth that you deserve, which is wealth that comes into your life in all forms. Next, this piece will allow you to cast a love spell. The same way your witches danced for the emperor, your witches will dance for your crust-- in their dreams. They will create a dream world where you are your crush's number one mate. He/She won't be able to stop thinking about you. Their body and their mind will crave you. It will be like they are addicted to you and going through withdrawal. They will come seeking you out for your love and attention, and of course, you will be there with open arms to welcome them.

The final power that this piece will grant you is that of a seductive enchanter or enchantress. This gives you the ability to use the powers of the Asian Witch Dance to seduce and please the person of your dreams. It could be the person that you've just cast your love spell upon or it could be anybody. In fact, it really doesn't have to be the person of your dreams. If you just want to be a legendary sexpert then this piece is for you. It blends the power of Kama Sutra with raw human sexual desire and allows you to perform and receive the most mind-blowing, mouth water orgasms ever. That's some good stuff.