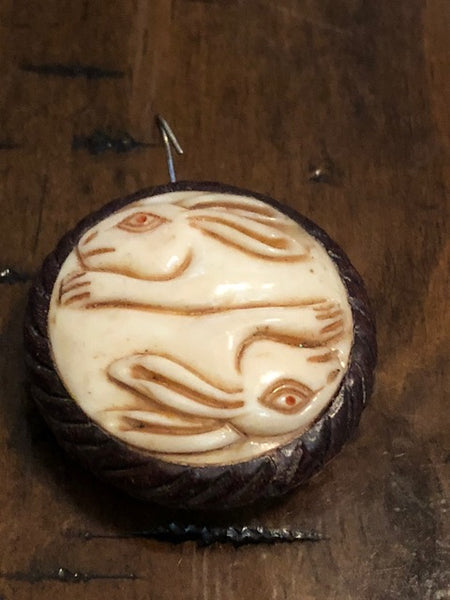 ASIAN LOVE AND WEALTH- FERTILITY MAGIC
Regular price
$ 102.22
Sale price
$ 72.01
---
This piece is all about fertility. This makes each person in the relationship so fertile you would be called Myrtle!
To use this piece you would place it on a chain or string and wear it during sex. You can also hold it in each hand for a few moments and then place inside the pillowcase or under the pillow.
The success rate on this for a healthy child is 100 percent. This was tested in a wealthy area where the lady I know would travel to. She did not use this in the poor areas because that would only cause problems. She did tell me that sometimes she would if the parents promised to take care of the child and they had no sons. She would add extra magic to they could have a son. This was also used in the wealthy areas for those who wanted a son. She told me it is the culture to have a son because they take care of the family over there.
With this item, you could have a son or a daughter unless you let me know before it is shipped and give me some time with it. She will do it for you as long as I get the birth month and date you were born.